AVE MARIA REPORTS STRONG NEW HOME SALES IN JANUARY
FOR IMMEDIATE RELEASE
For information, contact:  Andrea McLendon 239.248.7346 or amclendon@barroncollier.com
NAPLES, FL., — February 6, 2020–   Ave Maria Development reports 24 new home sales for January in its master-planned community located in Southwest Florida. Sales are outpacing 2019 thus far, a positive indication for 2020. Metrostudy recently reported Ave Maria as the number-one selling new home community in Southwest Florida, with 266 annual closings and 306 annual home starts for the past twelve months. According to a Metrostudy fourth-quarter report, "Ave Maria owns the top spot this quarter, and Ave's annual starts are higher than any other master-planned community in Lee, Collier, and Charlotte counties."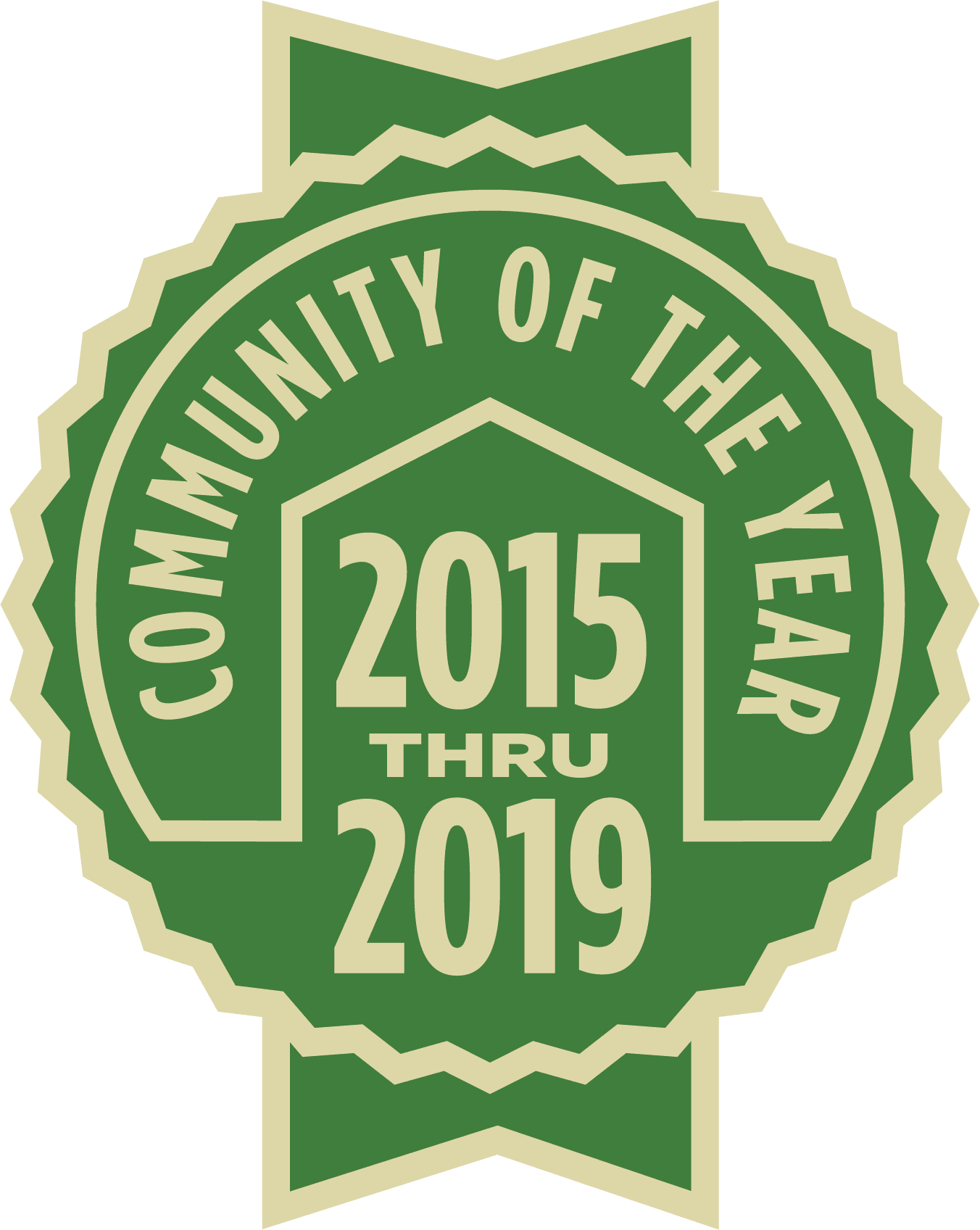 The town of Ave Maria has been recognized by Metrostudy as Collier County's number-one selling new home community for more than five years.  The master-planned community, located in eastern Collier County, is developed by Barron Collier Companies and features a mix of single-family home builders including CC Homes, Del Webb, Lennar, and Pulte Homes. With amenities and commercial centers put in place from the inception of the project, Ave Maria has provided new home buyers with an immediate sense of community often desired when searching for a new hometown.
"January is a good indication of what we hope to see for the coming year," states Andrea McLendon, marketing director for Barron Collier Companies, the developer of Ave Maria. "With the addition of Lennar as our fourth home builder, homebuyers now have even more choices when looking for their new home in Ave Maria. We continue to see interest from both coasts of Florida as well as the northern buyer."
The Ave Maria lifestyle includes amenities for its homeowners such as a water park, soccer and baseball fields, fitness center, amphitheater, dog park, bocce and tennis courts, Town Center with Publix Supermarket, a commercial center with Mobil gas station, private schools from preschool through university, and on-site free events throughout the year. Single-family homes are available for purchase from four well-respected builders—CC Homes, Del Webb, Lennar, and Pulte Homes—and are priced from the high $100s.
Ave Maria was recently recognized at the 2020 International Builders Show as a silver medalist in The Nationals Sales & Marketing awards. Selected as a top-five finalist in the category of Best TV Commercial, Ave Maria's new marketing campaign was highlighted as one of the nation's best. Developed in conjunction with branding agency, Milesbrand, Ave Maria's new marketing campaign features a "Big Kind of Small Town" theme focusing on those elements appealing to home buyers today: connection with neighbors, community involvement, an active outdoor lifestyle, and time spent enjoying a new home.
ABOUT & DIRECTIONS
Ave Maria has been named 2019, 2018, 2017, 2016, and 2015 Community of the Year, the Top Selling Single-Family Home Community in Southwest Florida, a Top 35 Master Planned Community in the United States, and its active adult community, Del Webb Naples, has been named a Top 20 Places to Retire. Located in southwest Florida, minutes from the beaches and cultural attractions of Naples, Ave Maria is a self-sustaining town including shopping and dining, employment opportunities, parks and recreation, and is zoned for all A-rated Collier County public schools.  At its build-out, the town will include up to 11,000 residences, and 1.7 million square feet of retail, office, and business park uses in its 4,000 acres.  Ave Maria is located at the intersection of Oil Well and Camp Keais Roads in Eastern Collier County.  The main entrance, on Oil Well just west of Camp Keais, leads to the Town Center. Take I-75, exit 111, follow the signs east to Ave Maria, approximately 20 minutes. For more information, please visit our home page or call 239-352-3903.
###