13 events,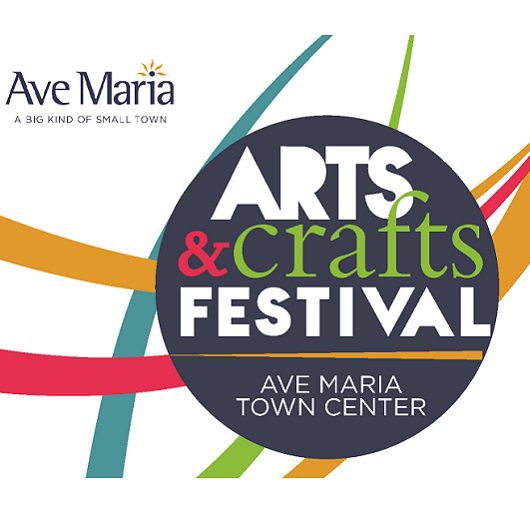 FREE event and FREE parking! Sculptures, spectacular paintings, one-of-a-kind jewels, photography, ceramics, and much more. No matter what you're looking for, you'll be sure to find it among the various […]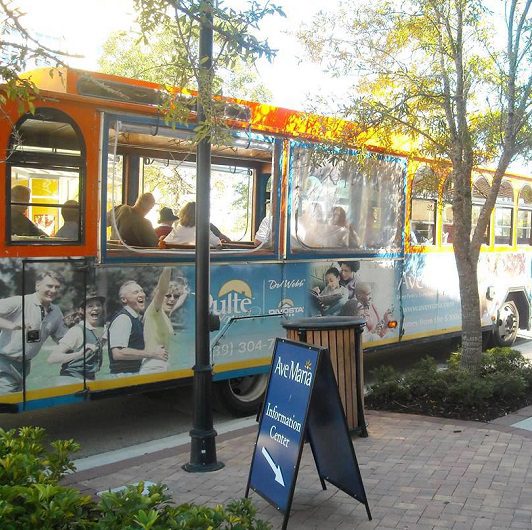 You're invited to enjoy a FREE trolley tour in Ave Maria, Florida! Tour the town named 'Community of the Year' for the past 5-years during a 45-minute narrated tour and […]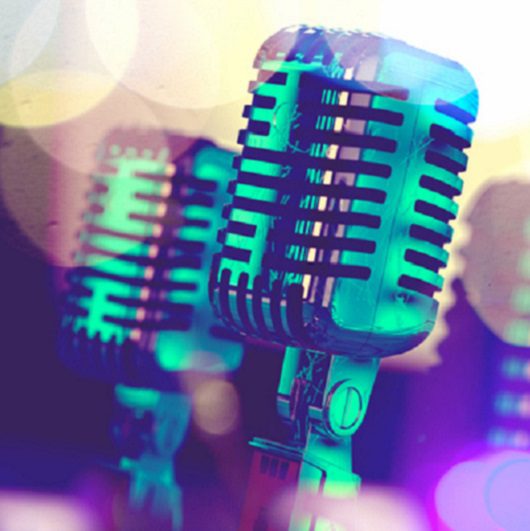 Click here to go to our Facebook events page for a line-up of artists!