The New American Home Buyer
In recent months, national home buying trends have changed and Ave Maria, Florida is right on trend with this change. New reports from John Burns Real Estate Consulting shine light on this "New American Home Buyer." This new home buyer is looking for a more suburban lifestyle with spacious homes, new construction, a location that is in a small town away from metropolitan areas and a simple/virtual home-buying experience.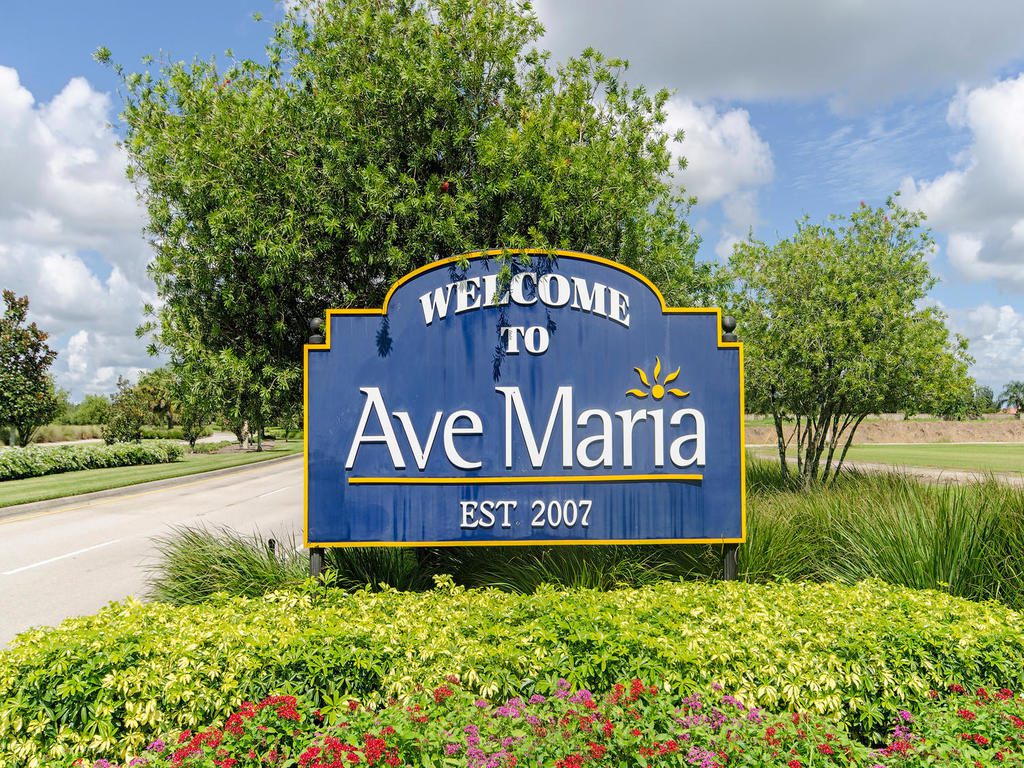 The Ave Maria Florida lifestyle is what this "New American Home Buyer" is searching for. Ave Maria reported record home sales in both May and June this year, close to 50 percent increase over the same months last year.  
"The desire to live in a self-sustaining hometown with a full spectrum of amenities and conveniences has never been more appealing, and Ave Maria is the top choice for many home shoppers of all ages," comments Cee Cee Marinelli, director of development for Ave Maria.  
Buyers are looking for new homes in Florida that have more space to accommodate additional family members who are moving in with them. According to John Burns Real Estate Consulting more than 1.12 million 20-30-year-olds moved "back Home" since February. This creates a demand for more spacious homes and land, which Ave Maria, Florida provides.  
Keeping our distance from others has become the new norm. Those searching for a home are leaning towards new construction. Possibly because the thought of moving into a home that was previously occupied by someone is not ideal during the COVID-19 pandemic. Ave Maria, Florida homes for sale are built by four home builders, CC Homes, Del Webb Naples, Pulte Homes and Lennar. 
National brokerage Redfin has found that online searches for housing in small towns are growing at nearly twice the rate as queries for major metropolitan areas. This could be because some new home buyers are coming from the more densely populated homes such as Miami homes and Fort Lauderdale homes, according to Naples Daily News. People want to get out and away from people during the pandemic.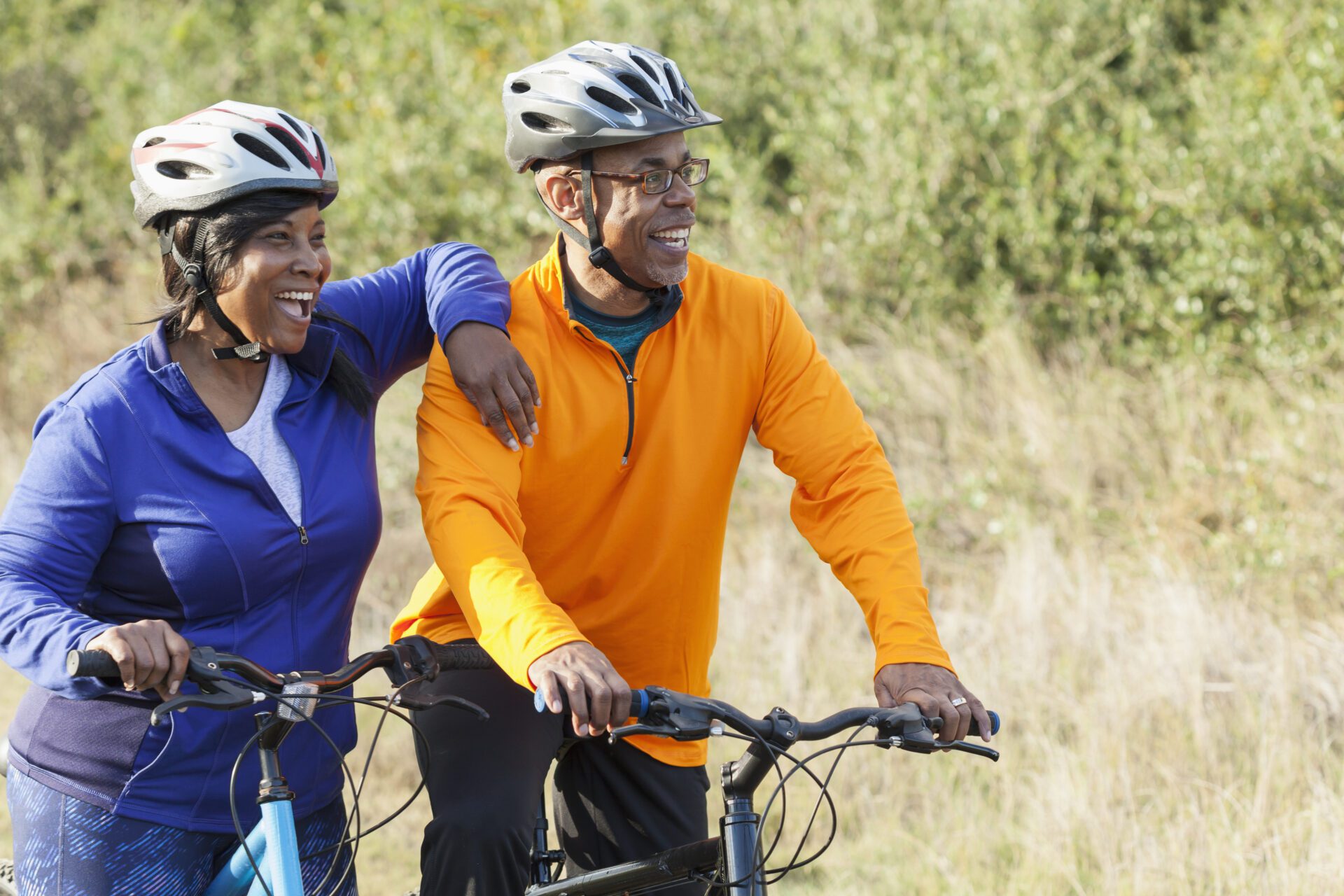 "We are seeing Ave Maria's hometown feel and community-minded focus attract shoppers and buyers of new homes from all over the country," said Andrea McLendon, marketing director for Barron Collier Companies. 
Another characteristic of this "New American Home Buyer" is impatience. They want new, ready-to-move-in homes. They want to move to a comfortable living situation as soon as possible amid the pandemic. Currently, builders in Ave Maria are offering both quick move-in homes for sale and build-to-suit homes for sale. These new homes in Florida range from the high $100s to over $500s. Miami homes and Fort Lauderdale homes for sale are at a much higher price point than Ave Maria, Florida and buyers find the price point and the Ave Maria lifestyle appealing.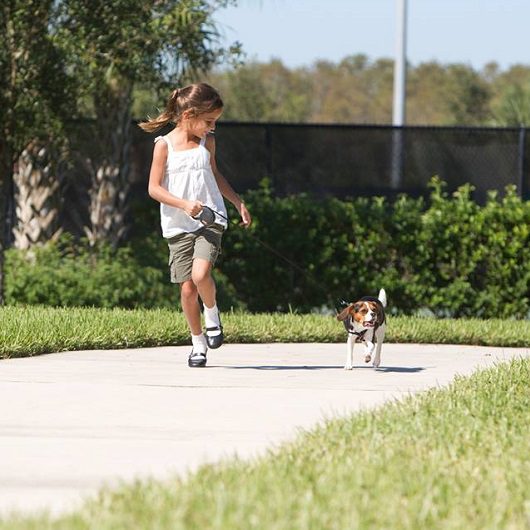 Potential new home buyers also want to be out and about, not stuck inside. Who doesn't? The town amenities, like recreation parks, dog parks, water parks, etc. allow residents to enjoy the beautiful outdoors in Ave Maria, Florida while following social distancing guidelines. 
In A Big Kind of Small Town, there is a big town convenience with a small-town connection.