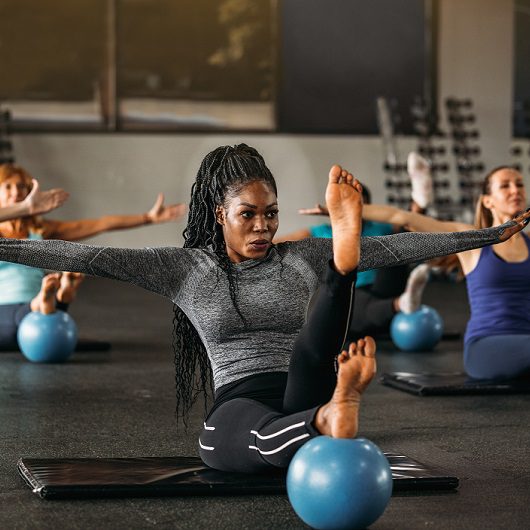 "Plankercise" 30-minute express class with Nastassia
Where: Fitness Center
Description: This innovative one-of-a-kind class is anything and everything PLANK! or "Plank Inspired" if you will. This is a high intensity class with no rests. "Plankercise" is for those proficient in plank position and in good physical condition. Please be sure to hydrate properly for this class!