the Ave Maria lifestyle
There are many resident perks of living in Ave Maria, and this is one of them! Explore our lifestyle calendar and learn about each community's events. You'll soon find that there is something for every resident to enjoy. *Choose the "Open to the Public" event category for free public events!
Monthly
Weekly
Daily
List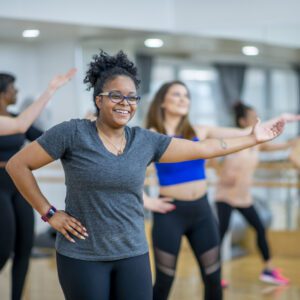 Where: Fitness Center Description: Just like our regular GLAAM Class but
...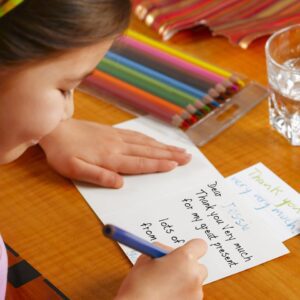 Where: Art Room Description: Miss Janice is a certified tutor with
...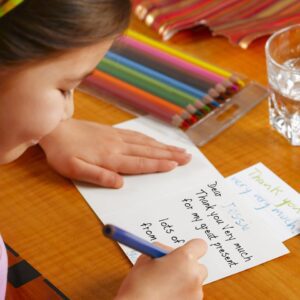 Where: Art Room Description: Join Susan Starr for a beginning/intermediate sewing
...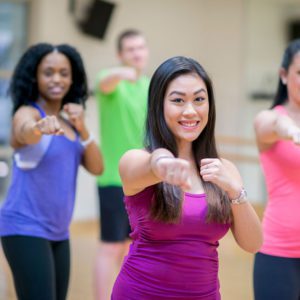 Resident Only - Nastassia is our new group fitness instructor
...
No event found!