the Ave Maria lifestyle
There are many resident perks of living in Ave Maria, and this is one of them! Explore our lifestyle calendar and learn about each community's events. You'll soon find that there is something for every resident to enjoy. *Choose the "Open to the Public" event category for free public events!
Monthly
Weekly
Daily
List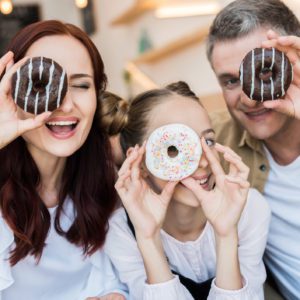 Resident only - The Club wants to show our appreciation for our Maple Ridge Fathers! Stop by the Club for delicious donuts and more!
...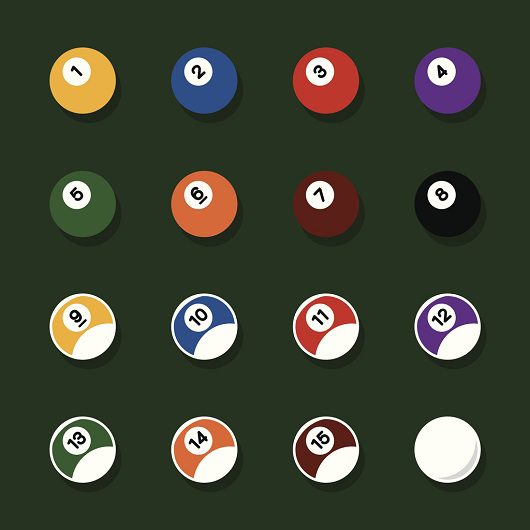 Resident only - Take advantage of our awesome Billiards room by joining our 18+ Resident-led Adult Billiards Club! No equipment needed—we have it all here!
...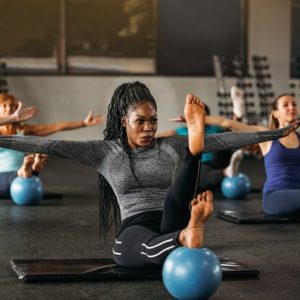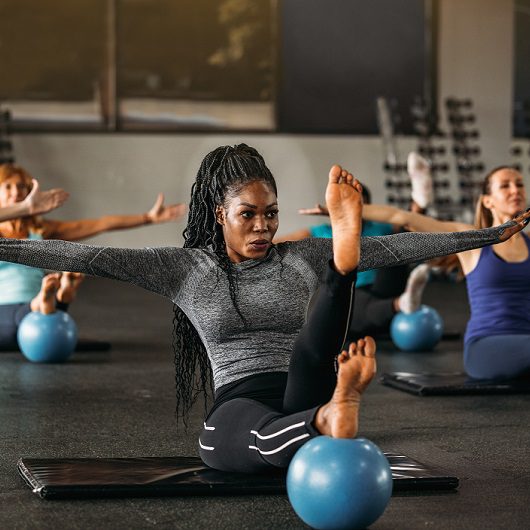 Resident only - Join us for our virtual fitness class every Monday, Wednesday & Saturday. Each class varies in time and targets different areas of the body. Please bring a
...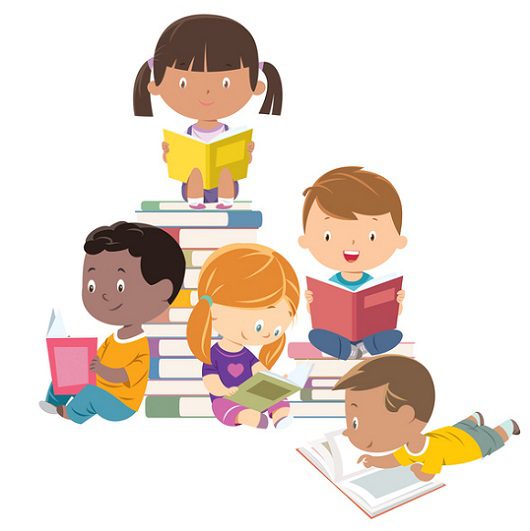 Resident only - This reading tutor program emphasizes on phonics and comprehension for residents from ages 5 to adult.
...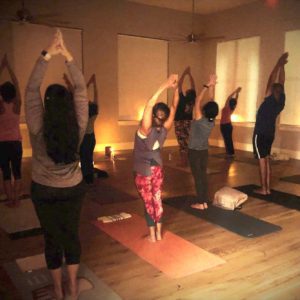 Resident only - Join us for an hour of peace and serenity every Monday. Rachelle will lead you through a series of stretching that will prove relaxing after a long
...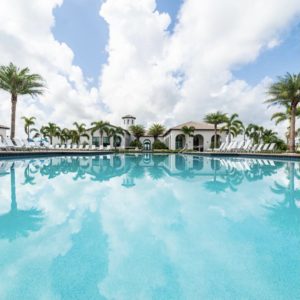 Resident only - Sunrise Poolside Yoga with Rachelle is the ideal way to start your day moving through series of postures. This class is every Tuesday and improves breathing, alignment,
...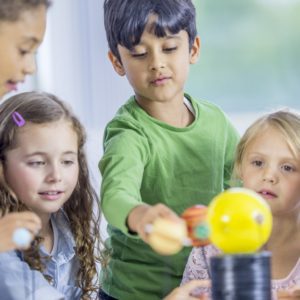 Resident only - Super Science camp is held at one of our beautiful parks. Kids aged 6-12 will learn chemistry and engage in different, fun science experiments!
...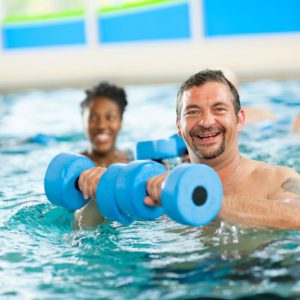 Resident only - The resort-style pool is the perfect location for the water aerobics class. This class features an instructor and different props to get the best workout possible while
...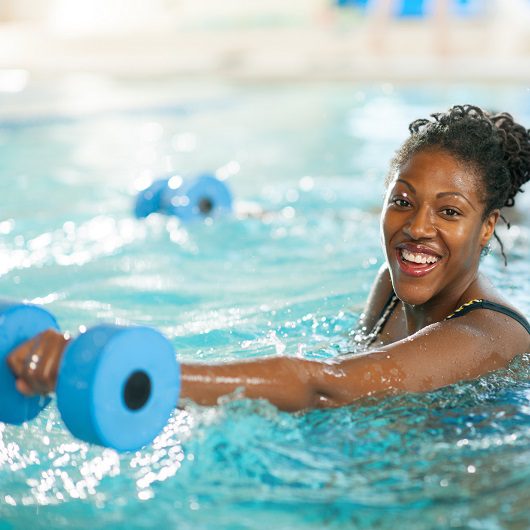 Resident only - Every Tuesday Vanesa will lead you through a fun workout in the pool at The Club at Maple Ridge. Start your Saturday off right! Bring a towel
...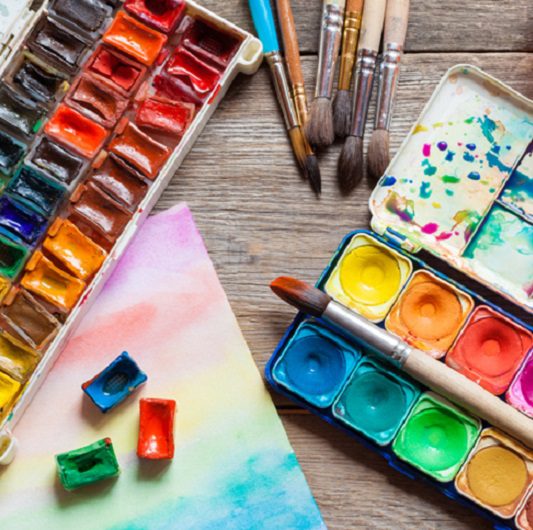 Resident only - Carmen Briceno will lead you through unique art lessons via Zoom while her assistant guides you through the lessons in the Club's Art Room. Two classes every
...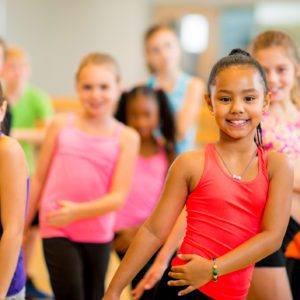 Resident only - Every Tuesday children of ages 4-11 are welcome for a fun hour of Zumba with Genesis! Times may vary.
...
No event found!