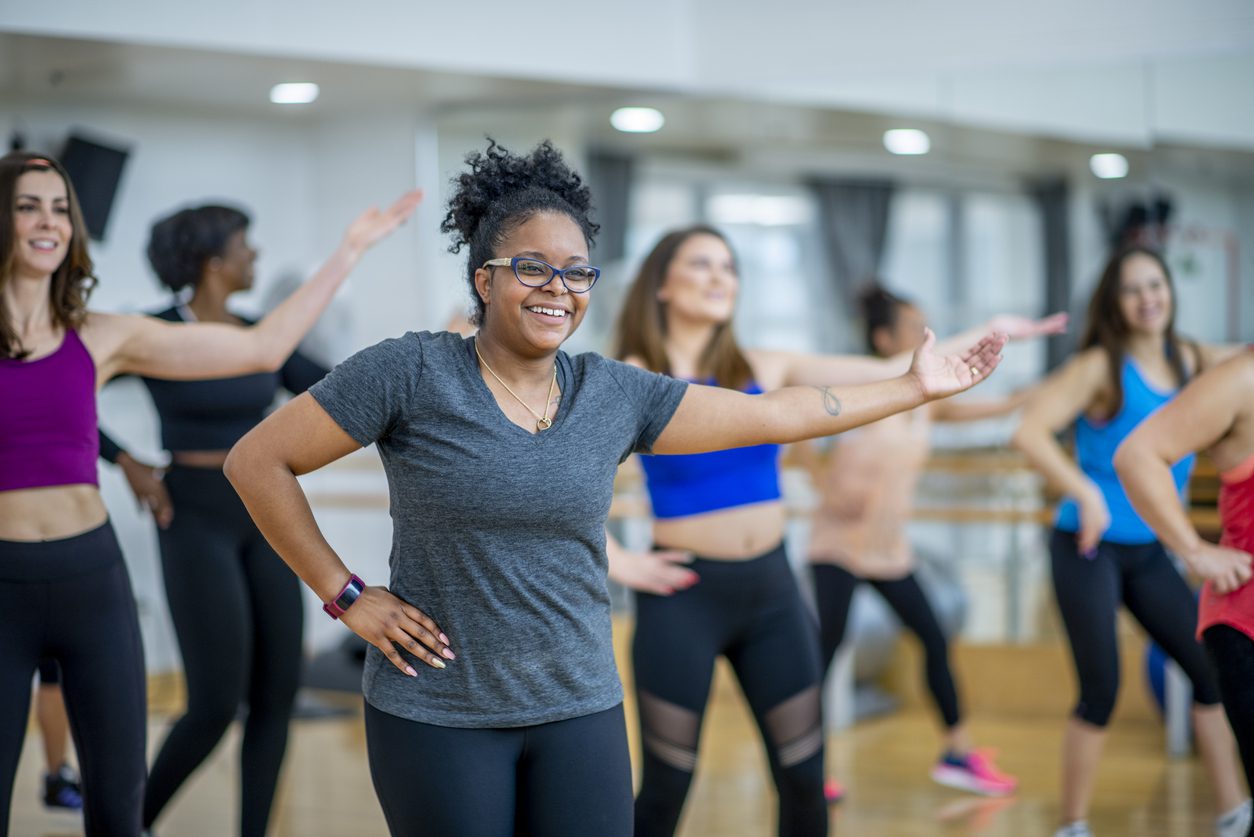 Advanced GLAAM with Rachelle
Where: Fitness Center
Description: Just like our regular GLAAM Class but more challenging! This class is specifically for intermediate to
advanced fitness levels & for those of you that have been taking Rachelle's Original GLAAM & you are ready to step it up!
*CONTACT RACHELLE DIRECTLY FOR PAYMENT INFORMATION AT (954) 632-0008.