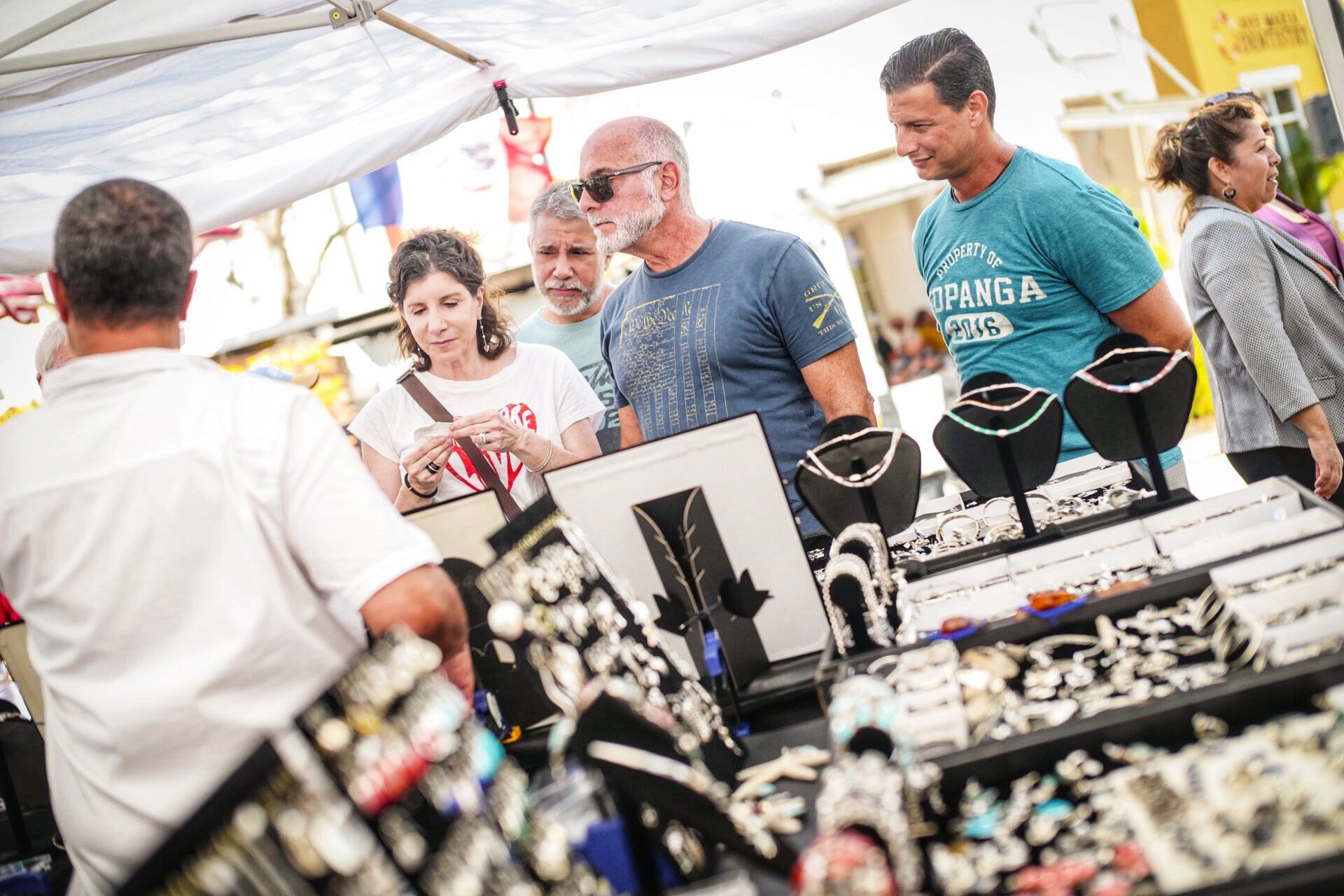 Arts & Crafts Festival
Open to the Public! Free admission and parking! Sculptors, painters, jewelry makers, photographers, ceramicists, and other artisans will exhibit and sell their creations in the Ave Maria Town Center from 10 a.m. to 2 p.m. on Saturday, Feb. 4. At the event enjoy a Porsche car show with over 40 cars, farmers market and more!
Live music from 11 a.m. to 2 p.m. Call (239) 352-3903 with any questions.