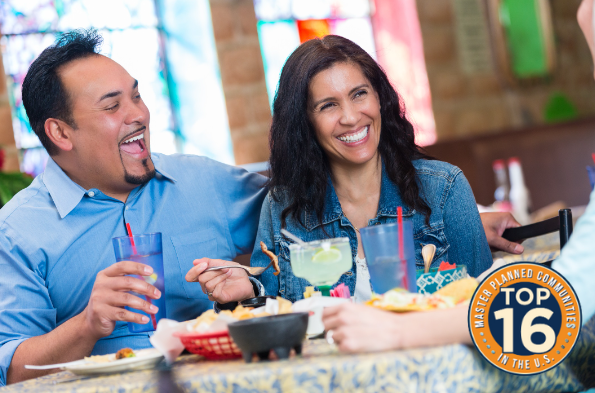 Ave Maria's Latin Festival
Open to the Public! Celebrate National Hispanic Heritage Month as the businesses in town invite you to enjoy festivities of the day from 3:00-8:00p.m. Ave Maria's Latin Festival will be muy emocionante with live music and entertainment, face painting, Latin dance learning, family-friendly activities, shopping incentives, ethnic cuisine and drink specials, a 4:30 PM golf cart parade in the Town Center and  more!
---
4:30 pm Golf Cart Parade
Decorate your golf cart for the 4:30 PM Latin Fest parade around the Town Center. If you intend to participate in the parade, please arrive no later than 4:15 PM at Hoja de Menta where the parade will begin and end. We can't wait to see what you come up with for decorating!
Hoja de Menta
5052 Pope John Paul II Boulevard
Ave Maria, FL 34142