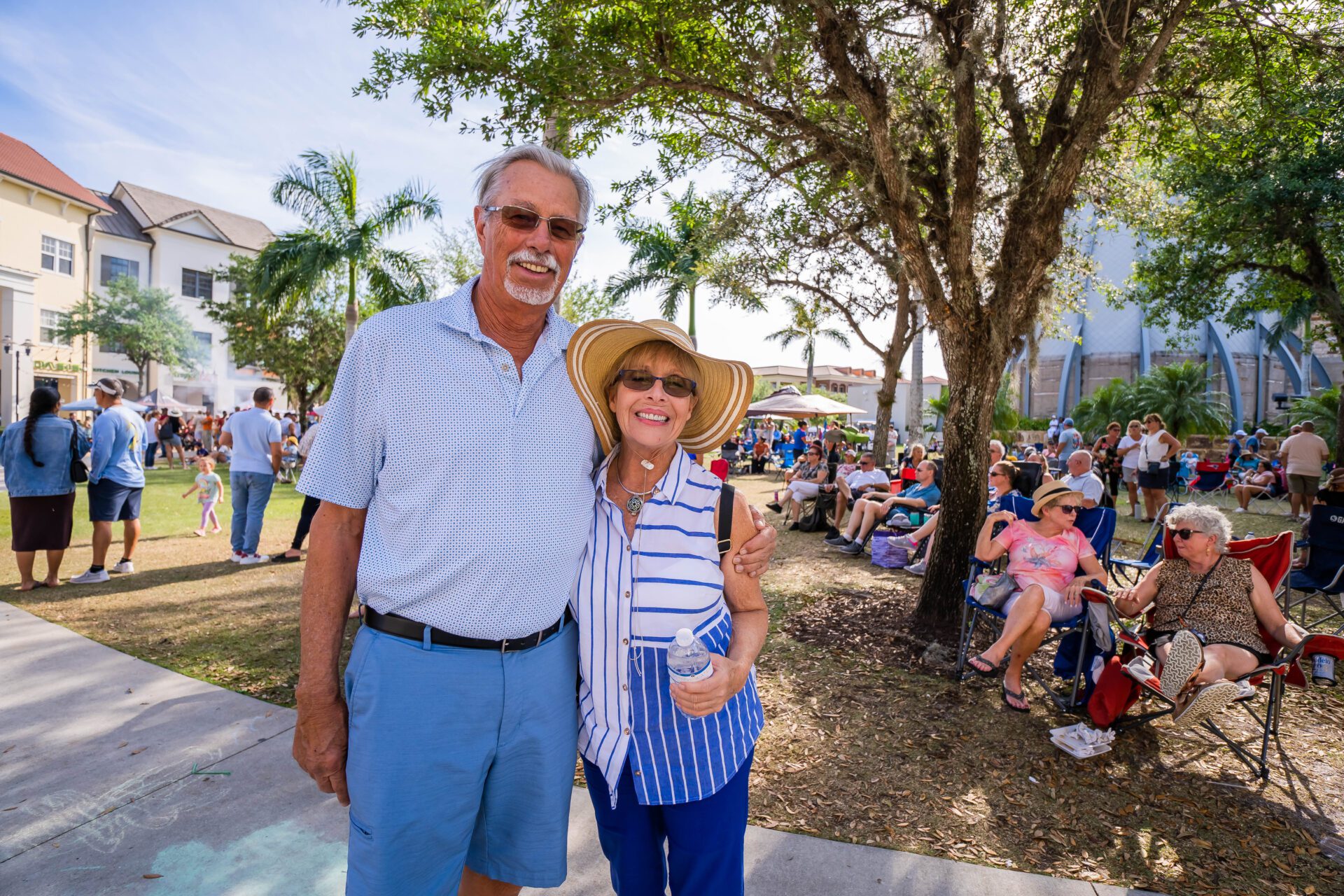 BINGO NIGHT! "KIDS serving our Maple Ridge VETERANS"!
Where: Gathering Room
Description: It's Bingo Time! Maple Ridge kids have a beautiful opportunity in our community to give back to our Veterans by serving them
dinner from our visiting food vendor and helping a hand in any way they need! Teaching our kids and implementing kindness goes a long
way.