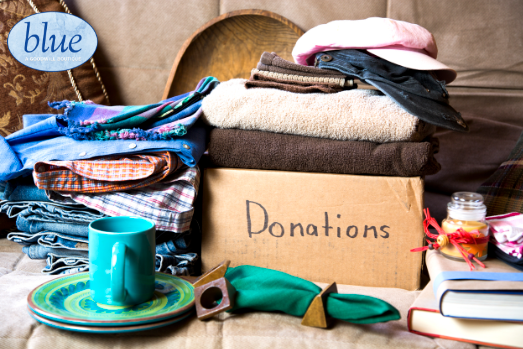 Community Donation Drive
Blue – A Goodwill Boutique is hosting a Community Donation Drive on Saturday, September 17 from 10 am – 2 pm.
Receive a 10% off coupon from the store when you donate!
To drop off your donations, the Goodwill truck will be located in the parking lot behind the boutique. Thank you for supporting!