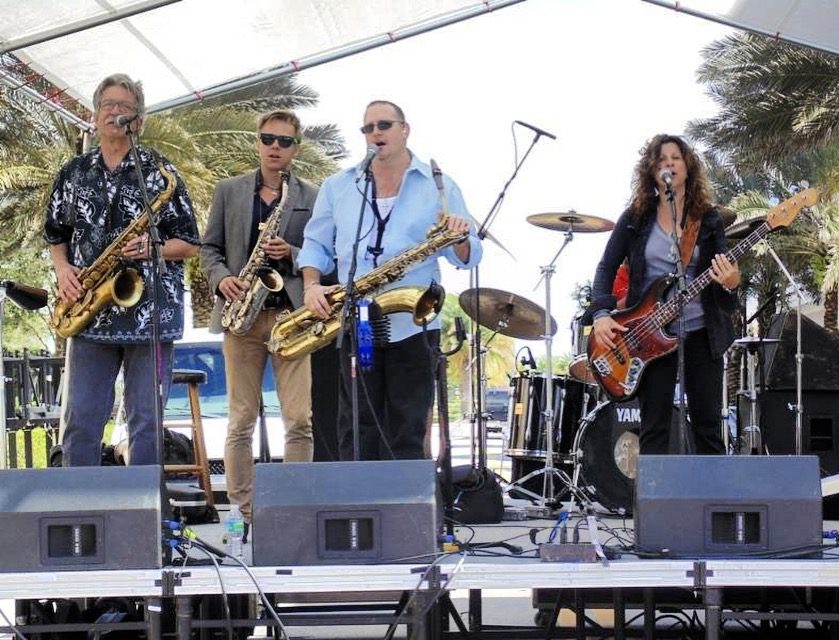 Blues, Brews and Barbecue Festival
Open to the Public! For blues aficionados, this Town Center event from 12:30 to 5:30 p.m. Saturday, Feb. 19, is not
to be missed with performances by Little Eddie and the Fat Fingers, Steve Arvy, and Deb and the Dynamics. Arts and
crafts vendors, kids' activities, and several food trucks will be on site, along with car shows by the Cool Cruisers and
the Bonita Corvette Club. Admission is free, rain or shine.