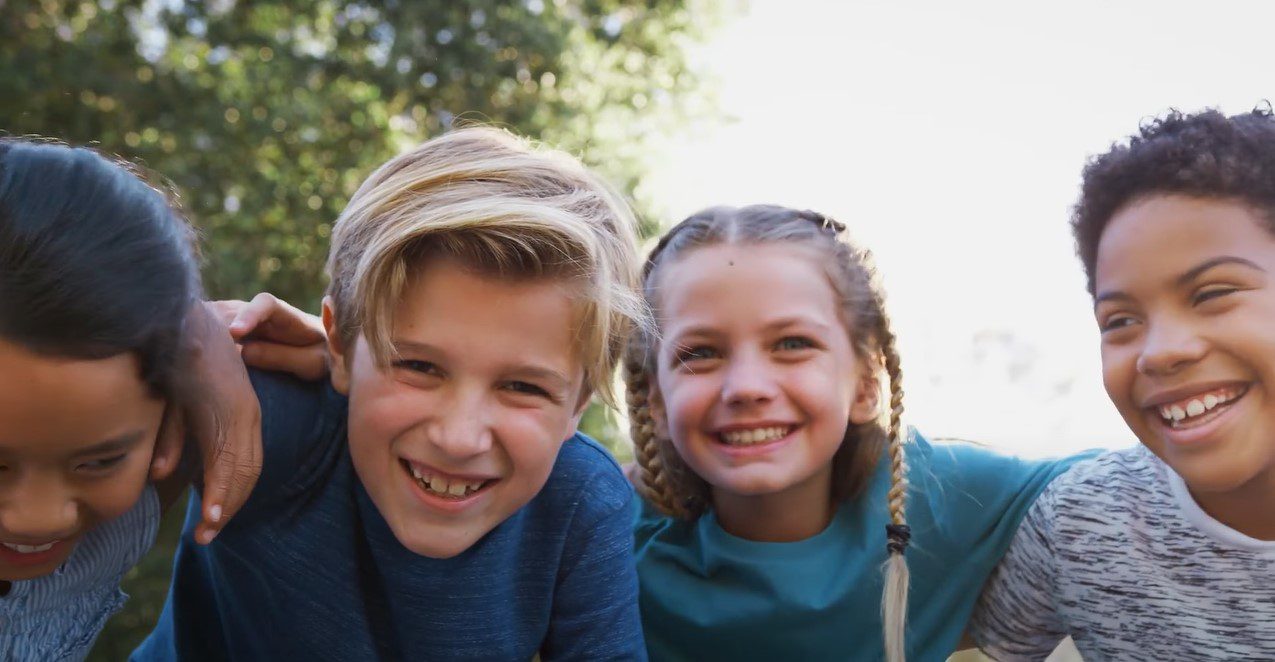 KID'S EARLY RELEASE DAY EVENT! Stop, Drop, and Roll!! FIRE SAFETY Presentation
Where: Maple Ridge Parking Lot
Description: We will learn the basics of true fire safety that makes sense to our
young & abundant Maple Ridge population.
Registration Mandatory! Residents will NOT be admitted into this event without registration by Friday October 14TH 5pm
Space is limited! * Under 16 will NOT be permitted to attend without parent supervision!