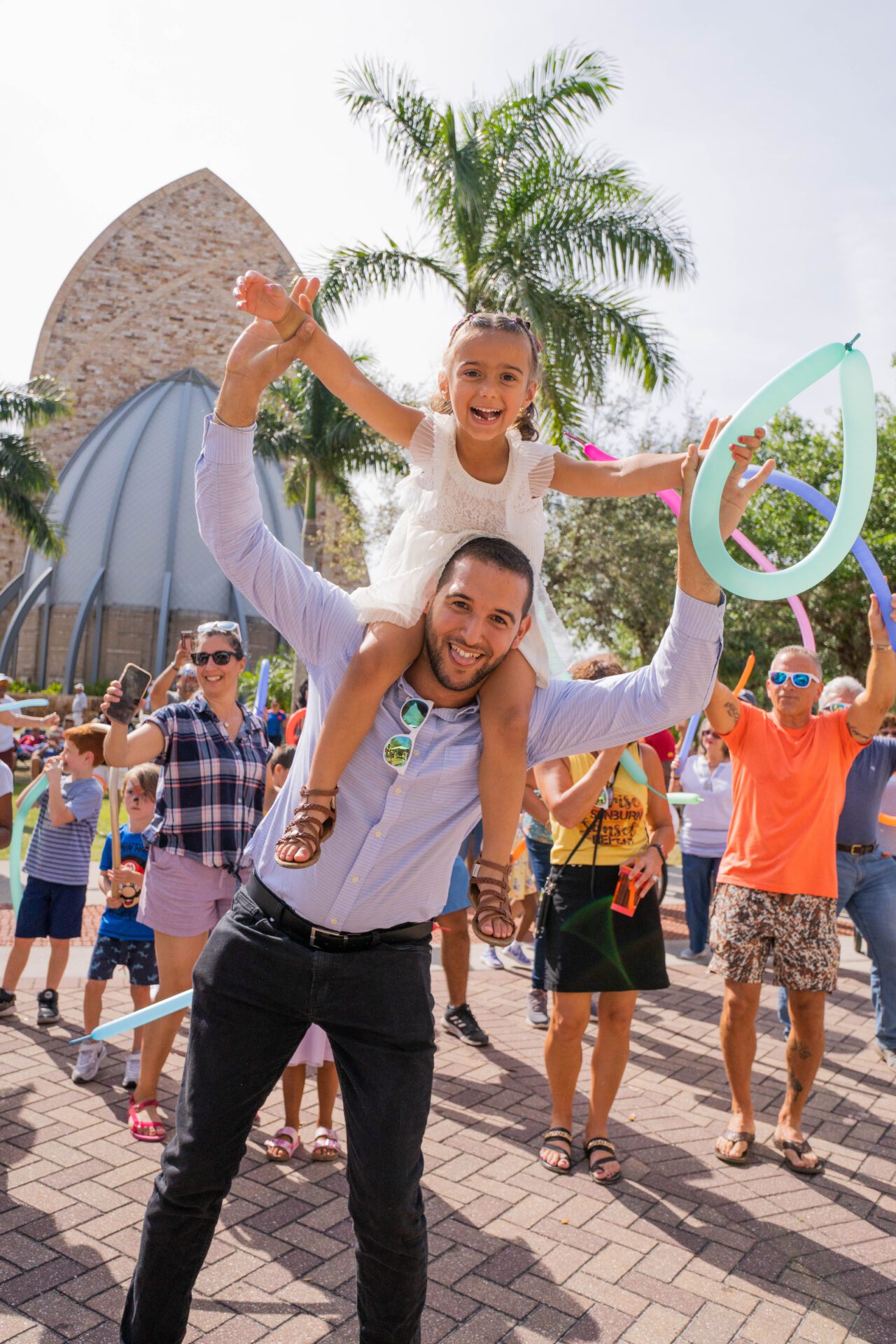 Latin Festival
Open to the Public! Celebrate National Hispanic Heritage Month with Ave Maria's local businesses! Enjoy live music and entertainment, face painting, balloon artistry, family-friendly activities, shopping incentives, ethnic cuisine and drink specials, and a 3:00 p.m. golf cart parade in the Town Center.
---
Participating in the 11:00 a.m. Golf Cart Parade?
Decorate your golf cart for the 11:00 a.m. Latin Festival parade around the Ave Maria Town Center. If you intend to participate in the parade, please arrive no later than 10:45 a.m. at the intersection of Pope John Paull II Blvd & Torinio Ave (Mercato at Ave) where the parade will begin and end. We can't wait to see what you come up with for decorating!