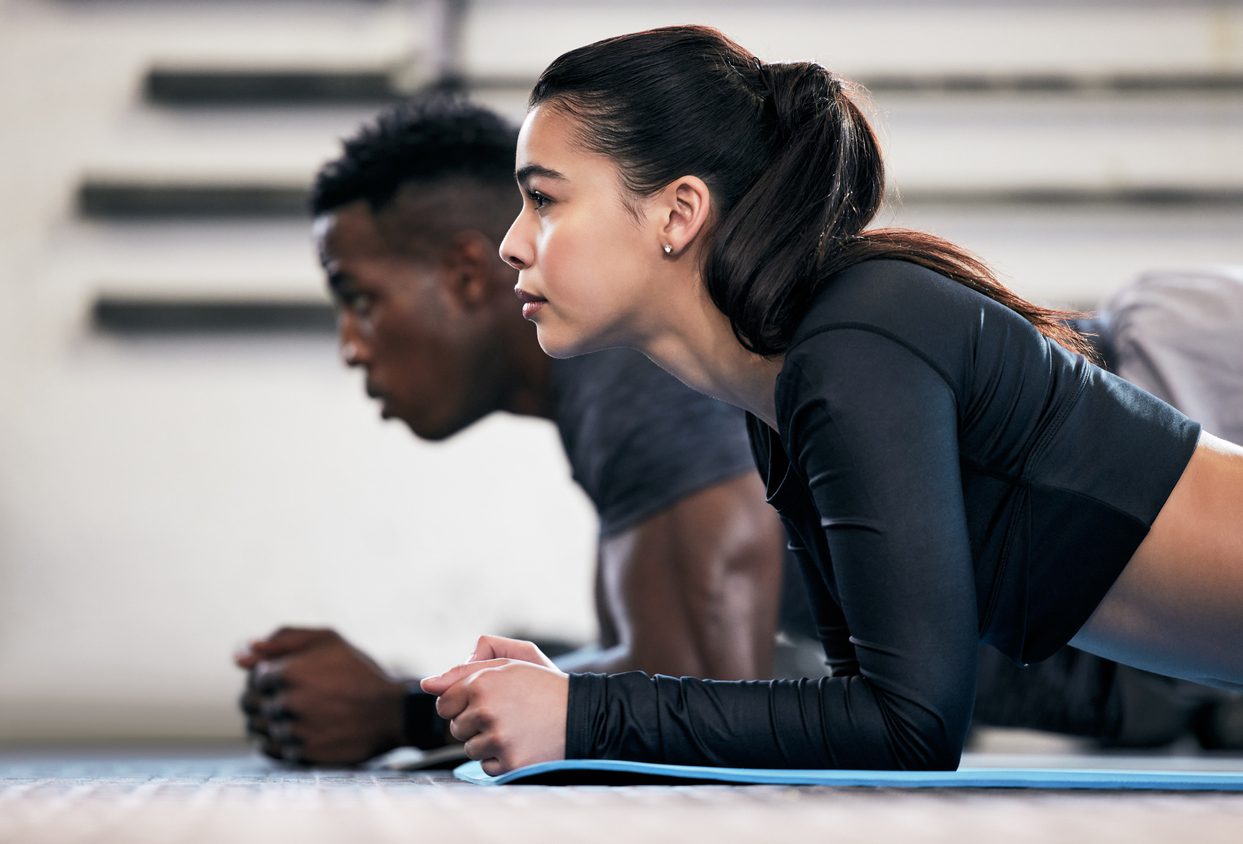 New Class! "Core & Restore" with Rachelle
Where: Fitness Center
Description: Awareness & stabilization of the core muscles is vital for everyday movement. In addition, restoring flexibility and elasticity
in the muscles after working them all week at the gym or in class is equally valuable to muscle health & growth.