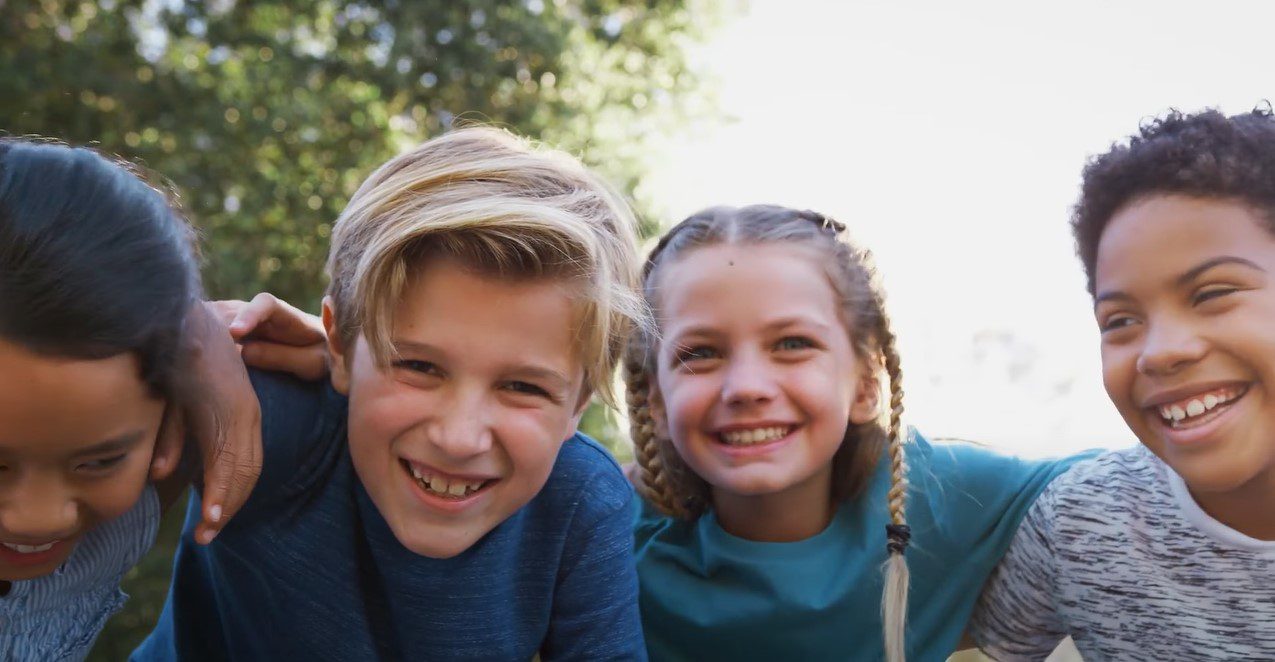 New Class!! Mommy & Me" with Maribel *Age 0-4
Where: Lounge
Description: Miss Maribel will take you and your child/children on an enjoyable learning journey together incorporating activities
that promote movement & coordination, stimulate the sensory system, and strengthen social, emotional, linguistic and cognitive skills.
This is an interactive class meant for parents to be with and interact together with infant & toddler.
To register: Text Maribel: (305) 331-2180 *NO DROP OFFS & NO WALK INS!
* Mandatory waiver must be signed by parent prior to class entry.