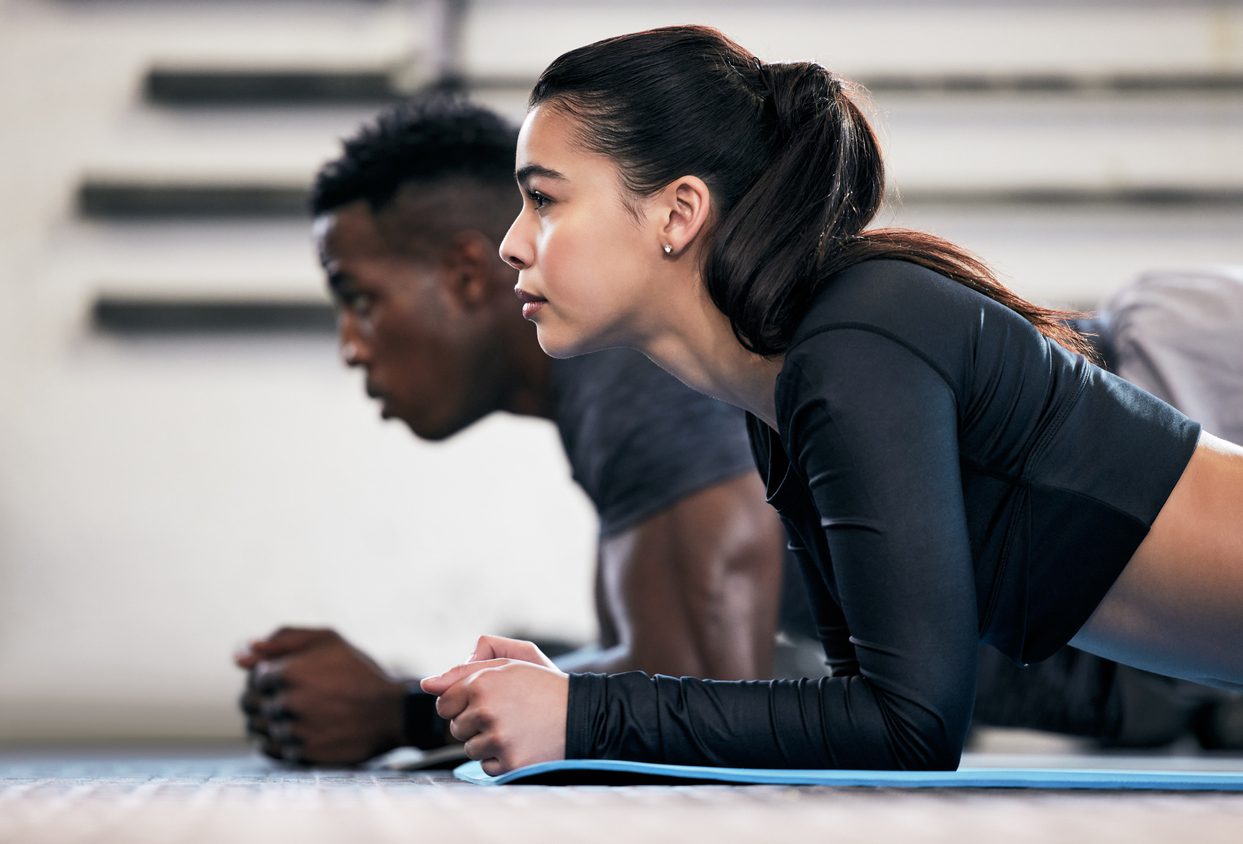 New Class! Stassie Fit Extreme! 30 Express Class with Nastassia
Where: Fitness Center
Description: This "no rest' intensive Dance/Circuit high intensity combo routine combined
with Caribbean style music and moves is sure to bring the sweat and smiles on! Please bring a mat, towel, plenty of water, and
our game face!