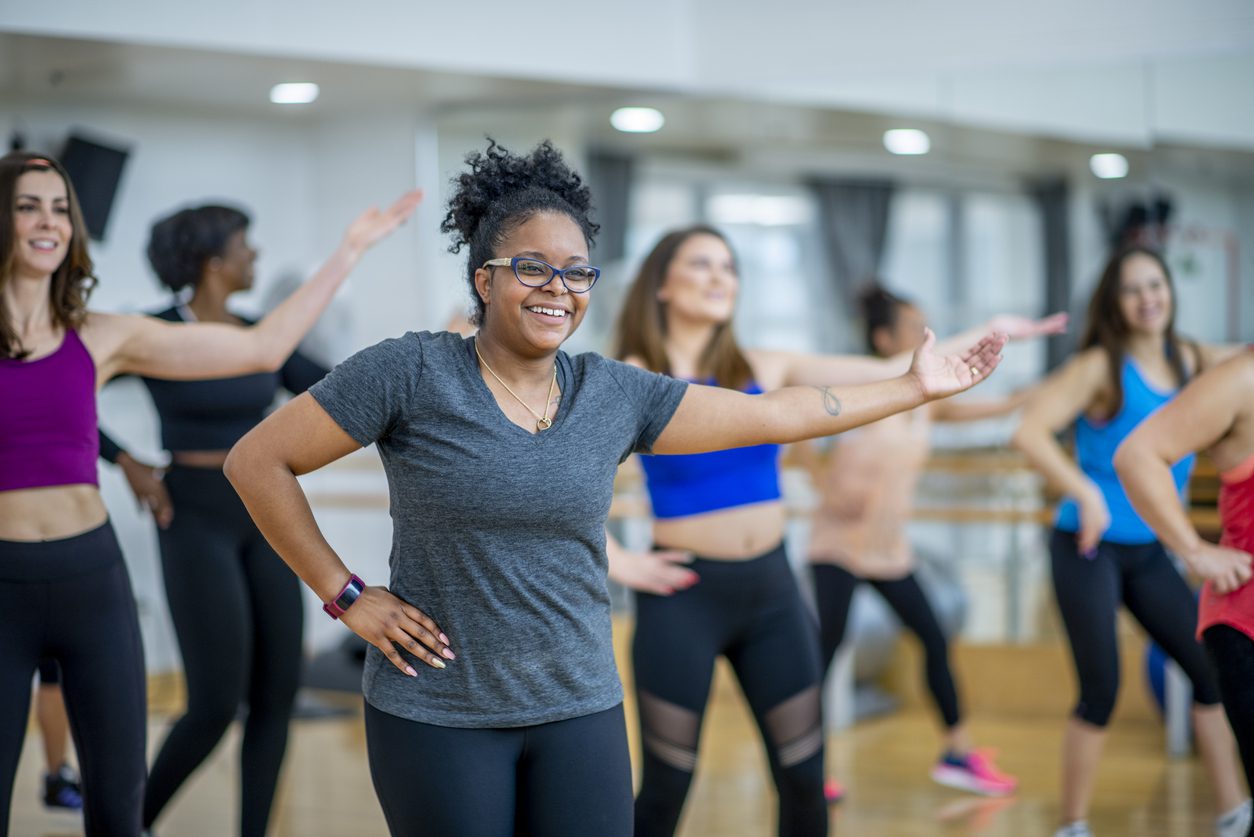 New Class! TWEEN/TEEN TIME CHALLENGE!! 30 minute express class! with Nastassia
Where: Fitness Center
Description: Test your fitness abilities in this 4 week challenge! Increase your reps, hold your planks, how low can you squat?!
Bring a pad and paper to record your progress each week to see your progress in black & white!
*AGES 10 & UP * Mandatory waiver must be signed by both child and parent prior to class entry.