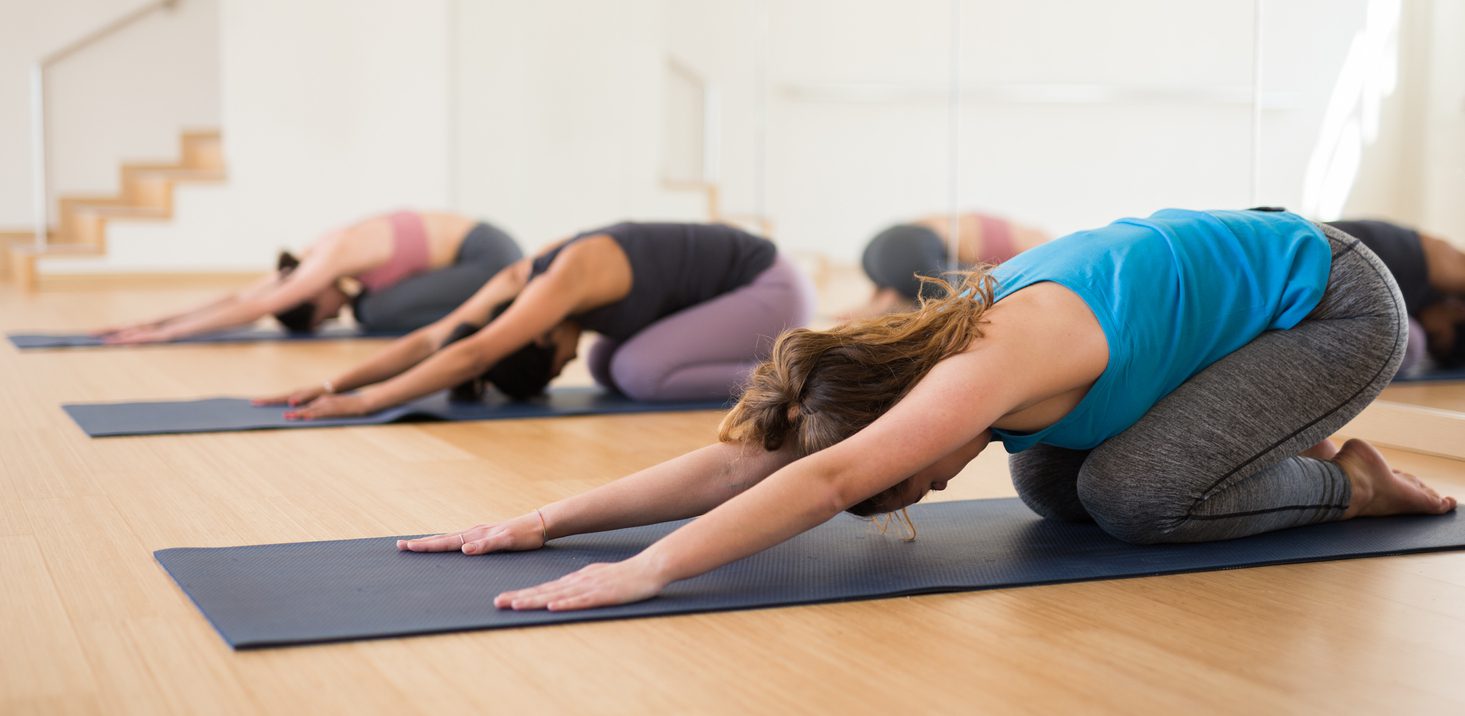 Special Class! "New Moon" Morning Flow Yoga with Rachelle
Where: Fitness Center
Description: The new moon opens space for manifesting what you want &
need while setting your intention for balance, energy, and peace to conquer the day, week, and month ahead. Clear your mind & release unwanted negative energy.