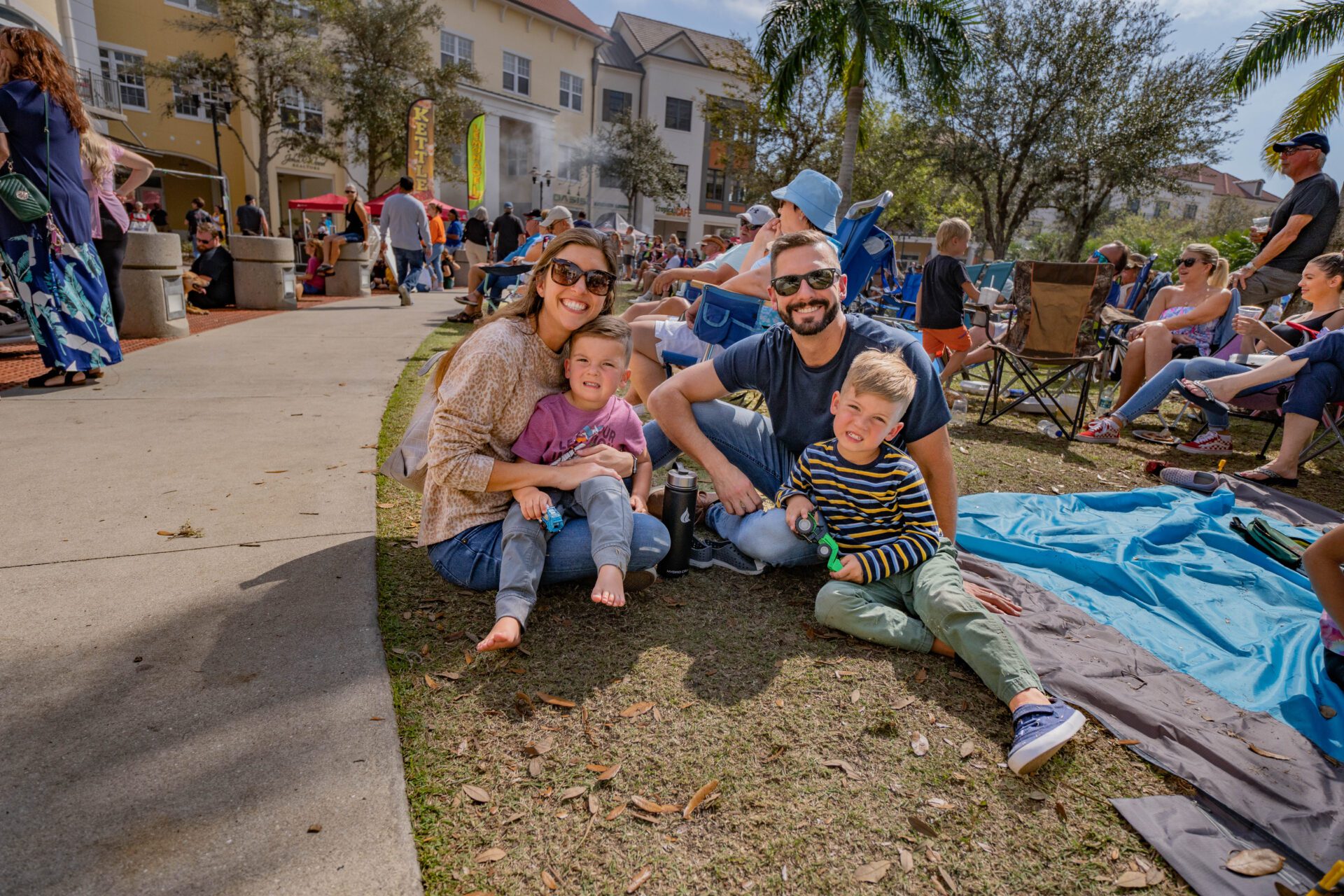 Special Event! DOWNTOWN AVE MARIA "BLUE ZONES POWER 9" WELLNESS EVENT!
FUN FOR THE WHOLE FAMILY!
Where: Downtown Ave Maria
Description: All of Ave Maria is invited to this one-of-a-kind wellness event featuring Blue Zones Power 9 Special Event with the
Ave Maria Master Association Communities. Be ready to DANCE, HIIT, DOWN SHIFT for ages 2 to 102 ensuring every age group can
participate in this premier event!
Grab a quick bite from our NEW food vendor EAT239 featuring tasty Blue Zones approved breakfast & lunch items for this event & be sure
To stick around for our certified Nutritionist & a brief presentation from a Blue Zones representative explaining the benefits & dynamics of
this program.