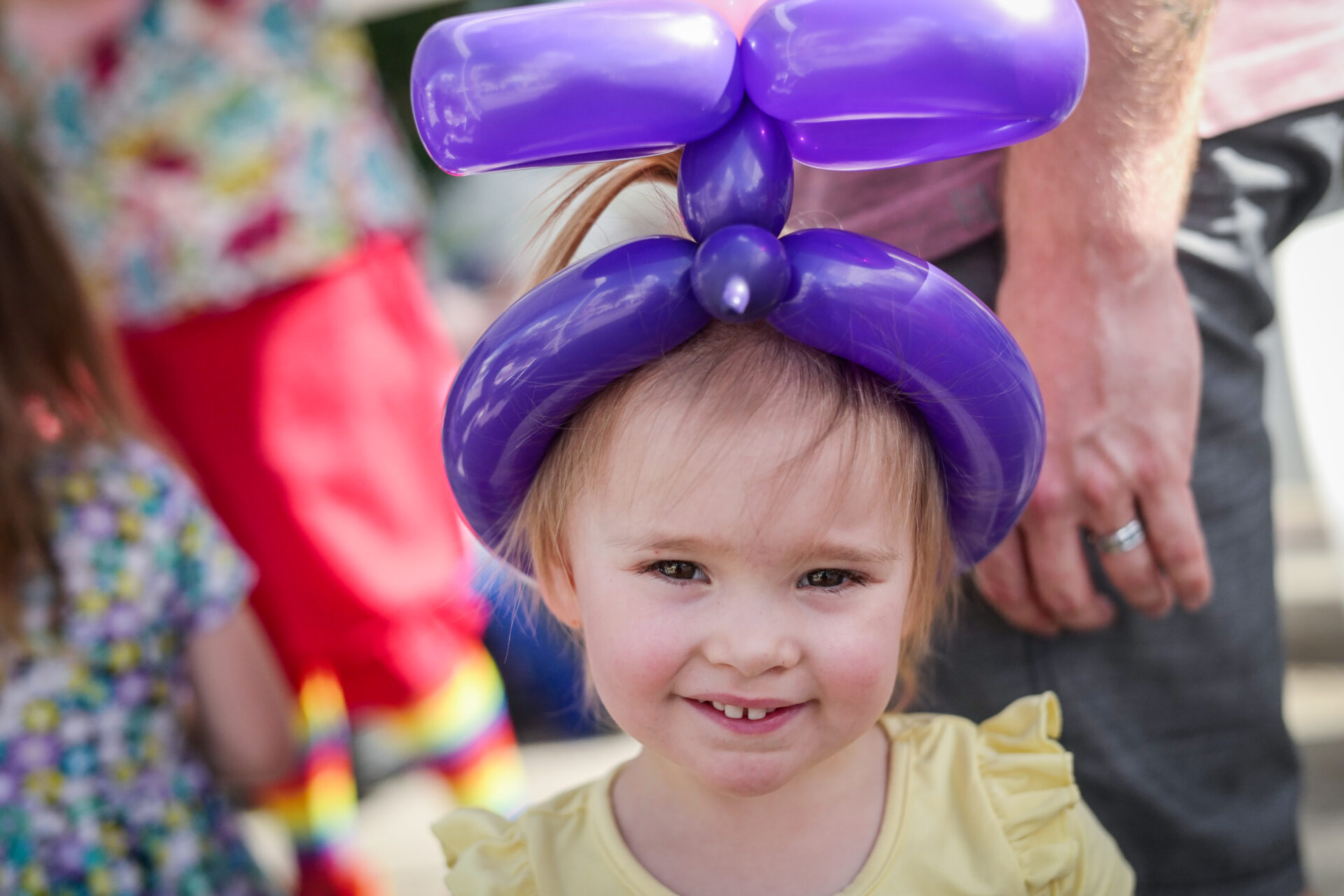 SPECIAL EVENT!! HAPPY HALLOWEEN COSTUME PARTY!!"
Where: Gathering Room
Description: Attention Maple Ridge Families!!! This party is for you! DJ E, LOZANO'S food for purchase, & a 4 category costume contest! Prizes awarded to: Best Costume ; Family, Adult, Child, and Couple! Registration Mandatory! Residents will NOT be admitted into this event without registering prior to event.
FINAL DAY TO REGISTER FRIDAY OCTOBER 22ND 5PM
Space is limited! * Under 16 will NOT be permitted to attend without parent supervision!