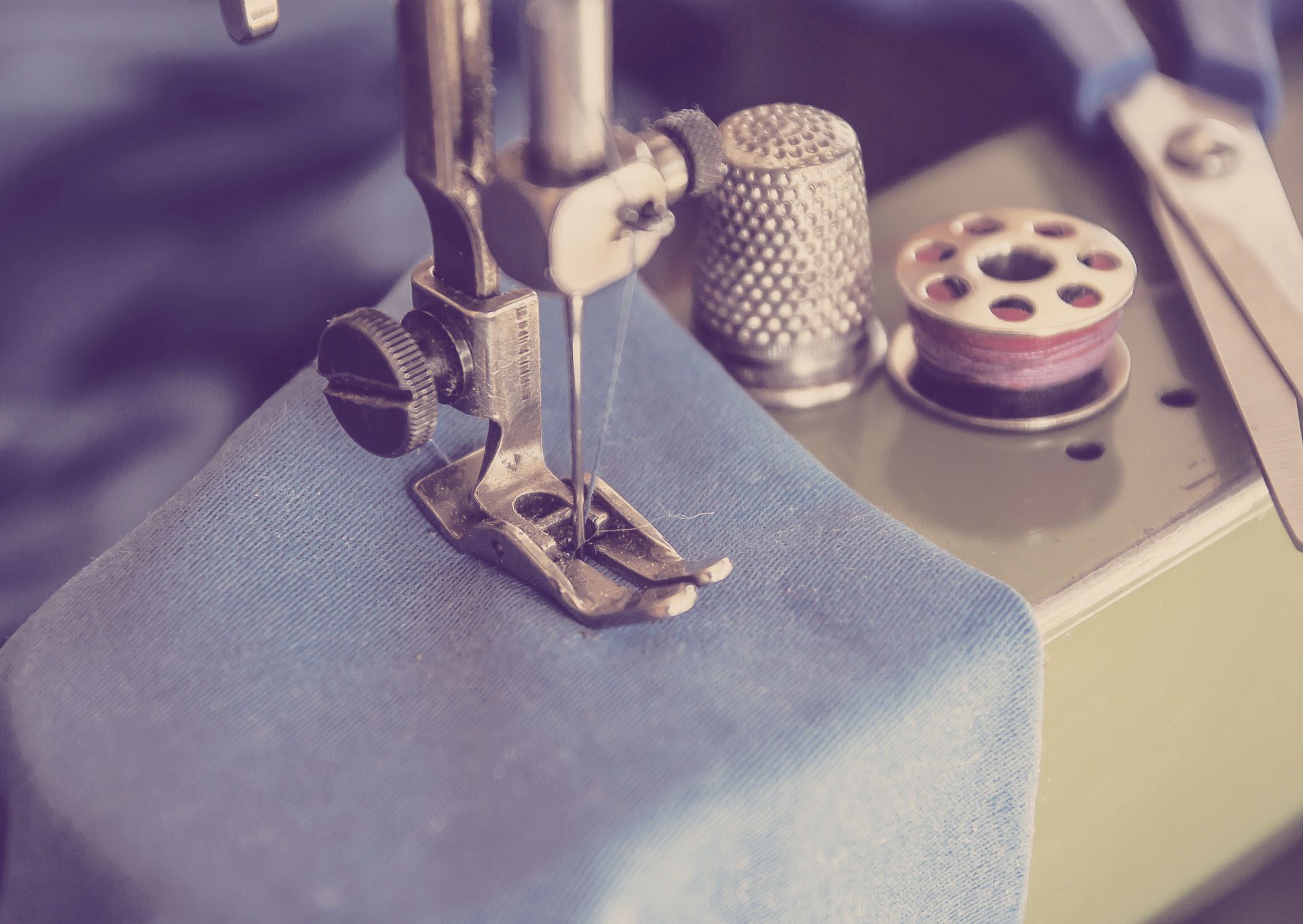 New Class! Sewing Machine Easy Projects!!! with Susan Starr (by appointment only)
Where: Art Room
Description: Start some easy projects with Susan guiding you every step of the way; from finding the best sewing machine to using
the right fabrics for the perfect end result!! Email Susan at sqs1011@comcast.net to register.