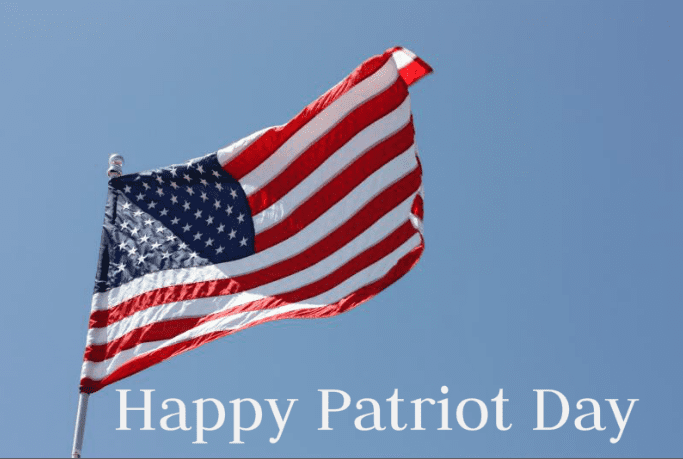 Patriot's Day (911 & beyond!) A Tribute to Maple Ridge Veterans, Firefighters, & Police
Resident Only –  For this very special event Maple Ridge ( in collaboration with @thefoodrock ) will be "serving those that have served us"
& those that continue to do so every single day in our beautiful Maple Ridge community. Meals will be provided for all Veterans,
Police, & Firefighters at no charge. All Maple Ridge residents will receive a special discount.
@theclubatmapleridge In addition, our Maple Ridge children will present their special works of art & writing for all of our
community heroes to cherish & enjoy live! * Registration required (press link in email cover sheet) RSVP by 4/11