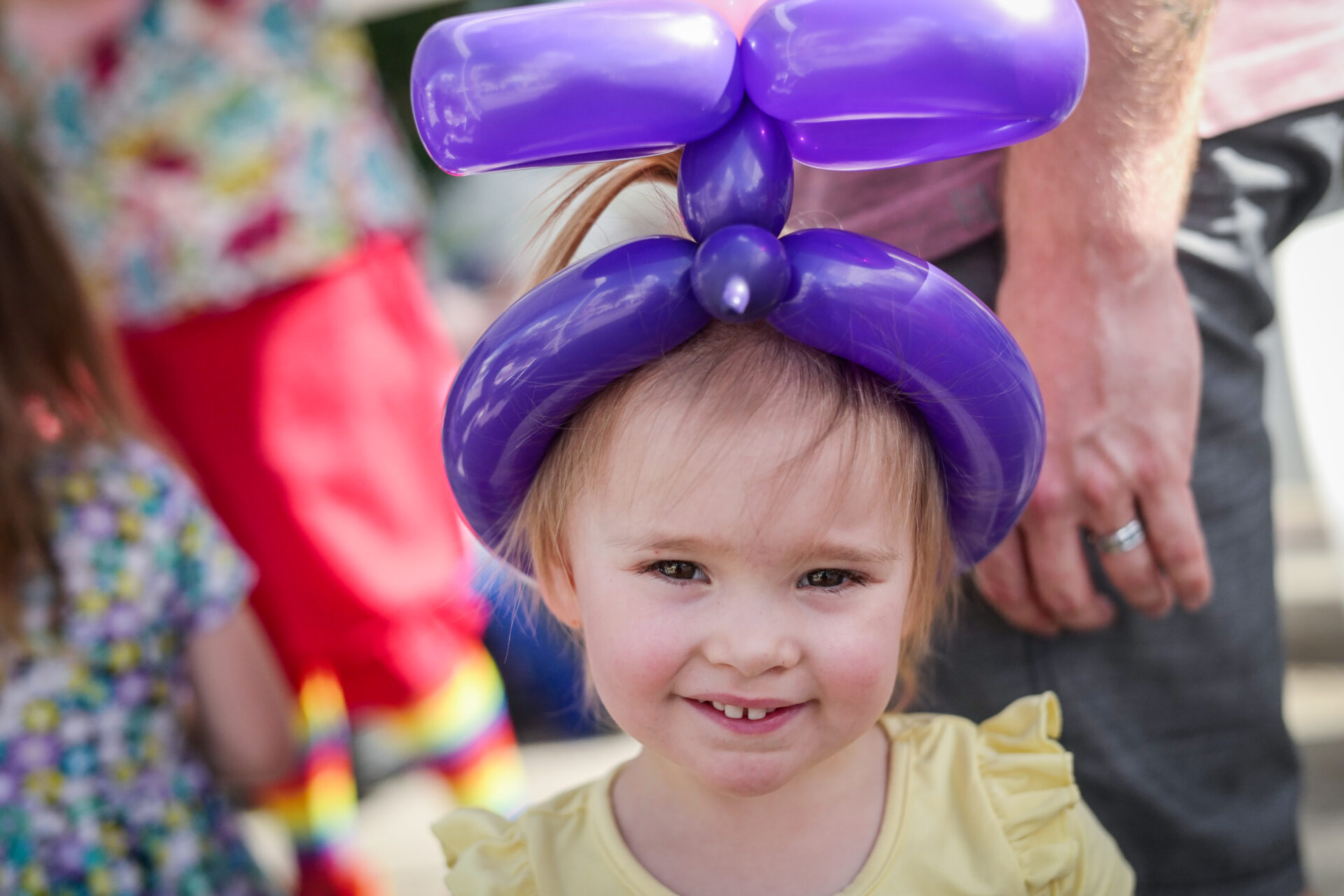 SPECIAL EVENT!! HALLOWEEN PIZZA PARADE
Where: Poolside/Fitness Trail
Description: Join us poolside for pizza & then a parade around the fitness trail and finishing at the parking lot making sure to get all the kiddos home in time for their evening trick or treat fun in the community!
* REGISTRATION IS MANDATORY! Residents will NOT be admitted into this event without registering prior to event.
* FINAL DAY TO REGISTER FRIDAY OCTOBER 28TH 5PM
* Under 16 will NOT be permitted to attend without parent supervision!