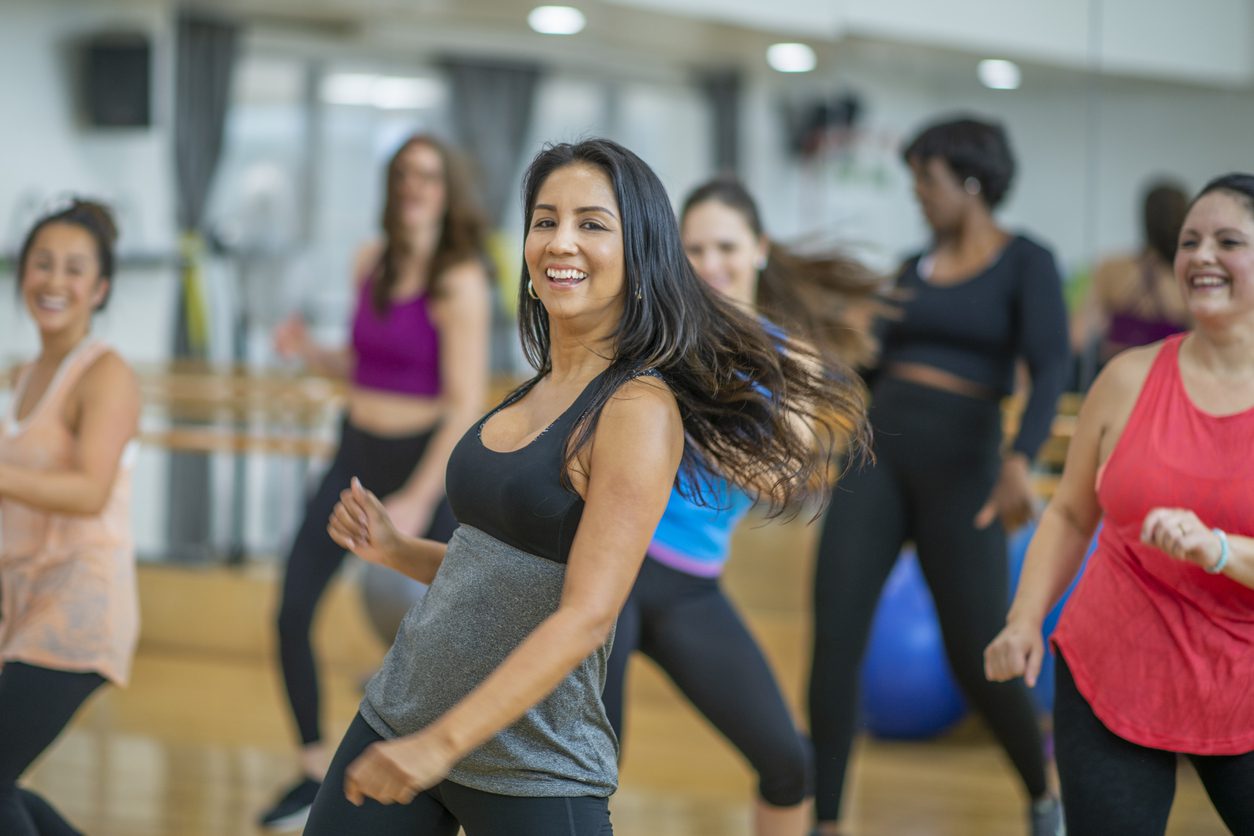 Stassie Fit DANCE TEAM! for tweens/teens 9& up with Nastassia
Where: Gathering Room
Description: This group of teens got their start and found a special bond as our Flash Mob in our Hometown Christmas Show and It has
been growing rapidly ever since! The more the merrier!
*CONTACT NASTASSIA DIRECTLY FOR PAYMENT INFORMATION AT (305) 458-7939.