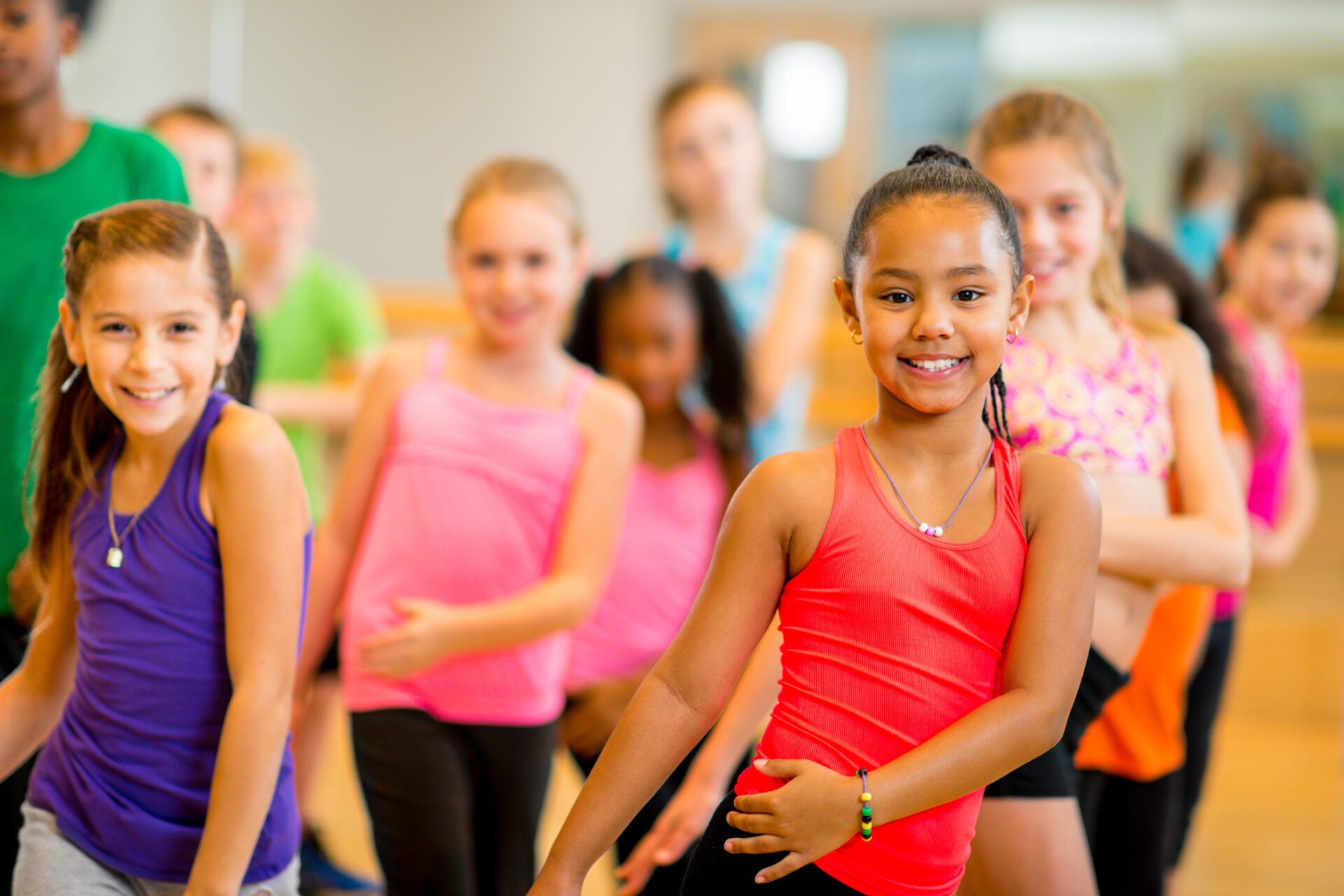 Zumba Kids with Genesis
Resident Only – In addition to the original class choreography ZUMBA Kids is unique in that steps are simplified in addition to games, activities, and cultural exploration elements added to class structure encouraging leadership, team work, respect, confidence, self esteem, memory, creativity, and coordination. For kids ages 5-10.
* Mandatory waiver must be signed by both child and parent prior to class entry into the Fitness Center.