the Ave Maria lifestyle
There are many resident perks of living in Ave Maria, and this is one of them! Explore our lifestyle calendar and learn about each community's events. You'll soon find that there is something for every resident to enjoy.
Monthly
Weekly
Daily
List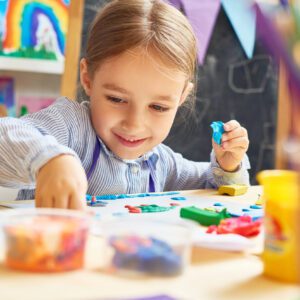 Where: Art Room Description: Parents join in the fun with the
...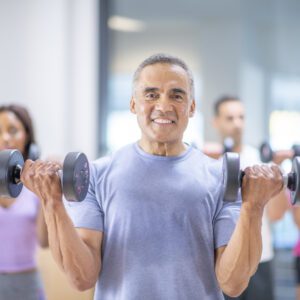 Where: Fitness Center Description: Rachelle Gucwa has created a full-body program
...
No event found!