6 Day Trips You Must Do in Southwest Florida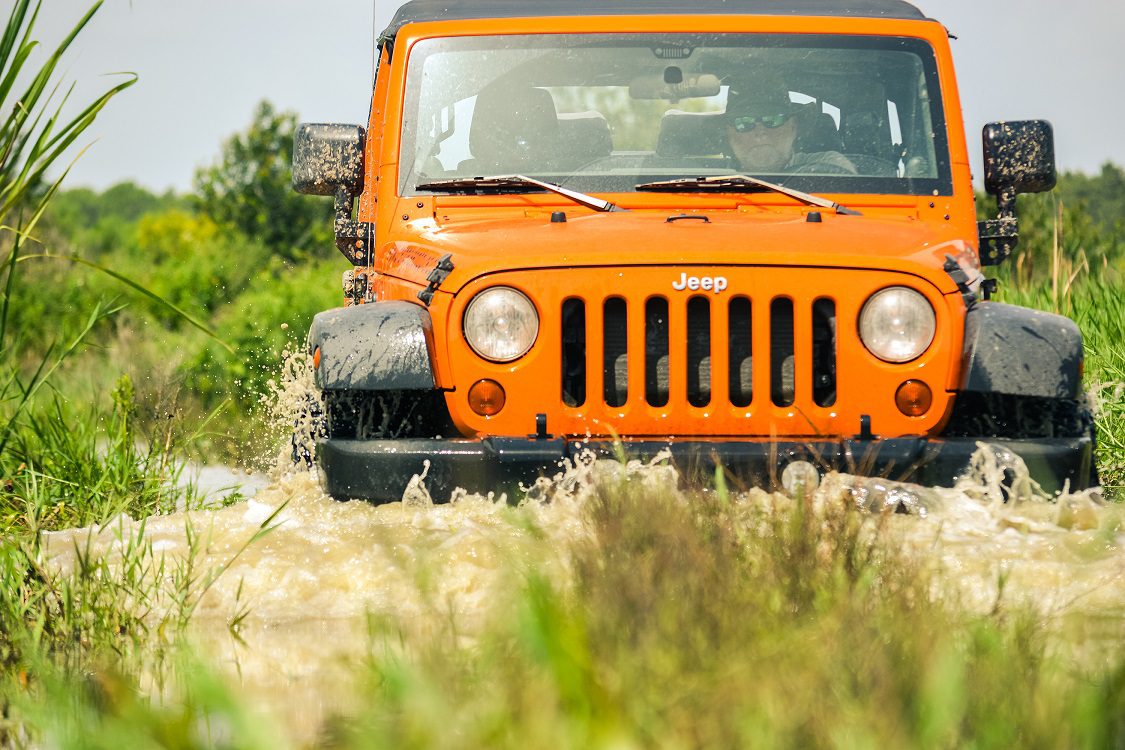 May 17, 2016
Whether you're new to the area, lived here for years, or just visiting, Southwest Florida is packed with amazing day trips to explore. We've put together a list for you of nearby top rated Day Trips we highly recommend you try. You can find each activity listed on Trip Advisor, rated at a 4.5/5 star or higher.
#1
First on our list, take an eco-tour located in the backyard of Ave Maria. Orange Jeep Tours is a 90 minute, open-air jeep, narrated wildlife tour. This adventure will travel you throughout thousands of acres of untouched terrain trails, as you get a chance to spot rare animal species, discover local history and folklore. Tourists have seen a range of native wildlife such as American alligator, Whitetail deer, Osceola turkey, Florida Red-Bellied turtle, and a large variety of bird species. Mike, the narrator guide is extremely knowledgeable, informative and fun. Click here for special discounts.
#2
If you like to travel by foot, take a 2.25 mile board walk through pine flatwoods, wet prairie, around a marsh and finally into the largest old growth Bald Cypress forest in North America at the Corkscrew Sanctuary. These impressive trees, relatives of the redwood, tower 130 feet into the sky and have a girth of 25 feet. Their massive branches are draped with mosses, lichens, bromeliads and ferns. The forest is also home to alligators, otters, white-tailed deer, red-bellied turtles, and a wide variety of birds.
#3
Next on our list, is the #1 ranked on Trip Advisor in Naples. Naples Botanical Garden is a 170-acre world-class garden paradise that features the plants and cultures of the tropics and subtropics including Brazil, the Caribbean, Southeast Asia and Florida. It is a hands-on interactive Children's Garden along with 90 acres of beautifully restored natural habitats, walking trails and a Butterfly Garden offers educational entertainment and enjoyment for people of all ages.
#4
Only 10 minutes from Ave Maria, Lake Trafford Marina is a popular fresh water fishing lake. Some of the species found in the lake are Bass, Crappie, Bluegill, Shellcracker, and Catfish. Live bait, tackle, rods and reels, cane poles, gigs, buckets, nets are available at the marina store. Lake Trafford is excellent for fishing, birding and spotting wildlife and with close to 3,000 alligators, you're sure to spot some big ones!
#5
Get a chance to get up close to see manatees, alligators, dolphins, turtles, as well as many species of rare and endangered tropical birds with Double R's Fishing and Tour Co. This is a 2.5 hour manatee viewing eco tour, the only local eco tour that starts in the heart of the Everglades, located in South Florida's largest herd of manatees. The tour is fully narrated by knowledgeable local Captains and their boats are stable and comfortable.
#6
Last, but most definitely not least, only minutes from Ave Maria, you must visit this popular destination, which boasts one of the most pristine stretches of beach in the world. Visitors arrive to Delnor-Wiggins Pass State Park to sunbathe, bird-watch, fish, picnic, and search for seashells on a daily basis. Guided tours and interpretive programs occur on a regular basis by experienced rangers and volunteers.
When you live in Southwest Florida and Ave Maria, you are close to many exciting natural outdoor activities and adventures not limited to what we listed above. Keep busy throughout your entire year while having lots of fun making memories with loved ones and experiencing the natural beauty of our community just minutes from Naples, Florida.