Benefits of Living in a Master-Planned Community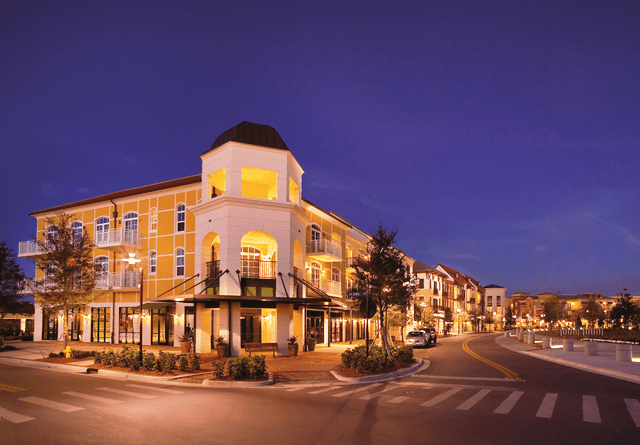 When considering the purchase of a new home in Florida, it can be overwhelming to research and understand all that master-planned communities have to offer.  At the same time, that's the perk of a master-designed community- so much to offer! The number one difference between a master-planned community and a traditional neighborhood is the large number of included recreational amenities in the master planned community. With the master plan scope often being very large, developers thoughtfully plan all the amenities understanding the real estate product types offered, the average demographics of its residents, and the geography and natural surroundings of the community.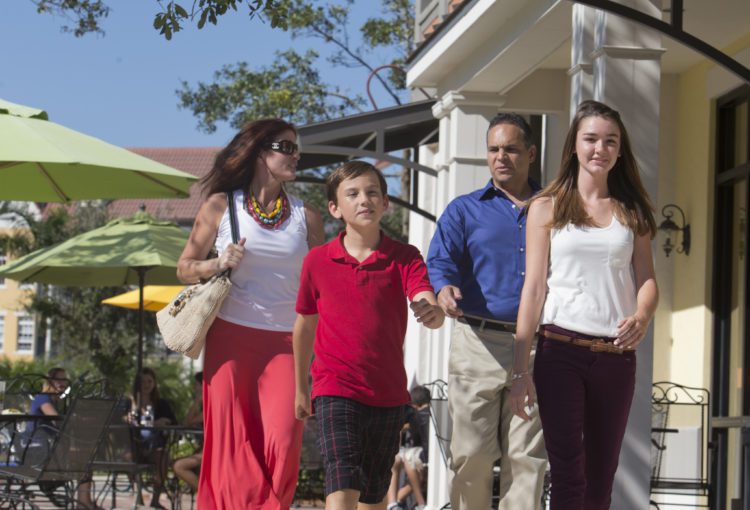 A sense of community is an attractive factor to new home buyers. Master-planned communities typically have a lifestyle director or activities director planning and coordinating events. Ave Maria's master association and lifestyle director plan year-round activities including free concerts, art festivals, family fun Friday events, food festivals, holiday performances, and sporting events. These events are opportunities to meet new neighbors, foster on-going friendships, and introduce the community to friends and relatives.
The benefit of a master plan also extends to business. You can truly live, work and play within your community. With several options for companies and entrepreneurs, Ave Maria includes traditional businesses in a Town Center square, work-from-home solutions, and networking events to bring professionals together outside of the office. With just a quick golf cart ride, an Ave Maria resident can be transported to the Water Park or ball fields after a workday. Coaching little league or attending your daughter's swim meet or son's basketball game was never this easy. Afterwards, the entire family can enjoy pizza at the local pizzeria.