Ave Maria Hometown Hops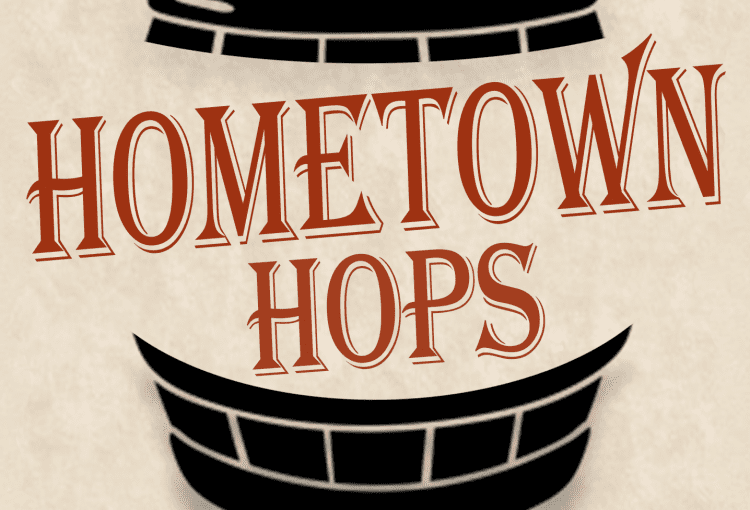 Get ready for a fun time at the Ave Maria Hometown Hops event on Saturday, September 25 from 12:00pm to 8:30pm in the Ave Maria Town Center. Sponsored by the Immokalee Chamber of Commerce, this event is open to the public and will feature free concerts by the Ben Allen Band and Back Country Boys as well as other local artists.
Food & Drink
This festival is outdoors and guests will have plenty of food and drink offerings including craft beer and barbeque from the Pub and Grill of Ave Maria, Oil Well Craft Beer, Lozano's Mexican Restaurant, and Alicia's Catering Services and specialty food and dessert trucks from The Gourmet Wine Bar and Café, The Hungry Pony, Sweets by Melody and more.
Extra Entertainment
There will be additional live music entertainment, dance performances, a flex your muscles for good health competition, and dance contests with prizes! This family-friendly event will also include finger painting, crafts, a bounce house, and games for children.
Shopping
Lots of unique vendors offering different crafts, home décor, gifts, jewelry, accessories, and clothing. These vendors include Maxwell Grace, The Secret Ingredient, and So Balling Sportswear.
Event is subject to change. For more information, please call The Immokalee Chamber of Commerce 239-657-0080 or email Cherryle Thomas at cherrylethomas47@gmail.com.
Click HERE for Hometown Hops flyer. Click HERE for Facebook event.
Directions
Click HERE for simple directions to Ave Maria. We will see you on September 25th!