Ave Maria's Christmas in July!
Join us for the 2nd Annual Christmas in July in Ave Maria, Florida!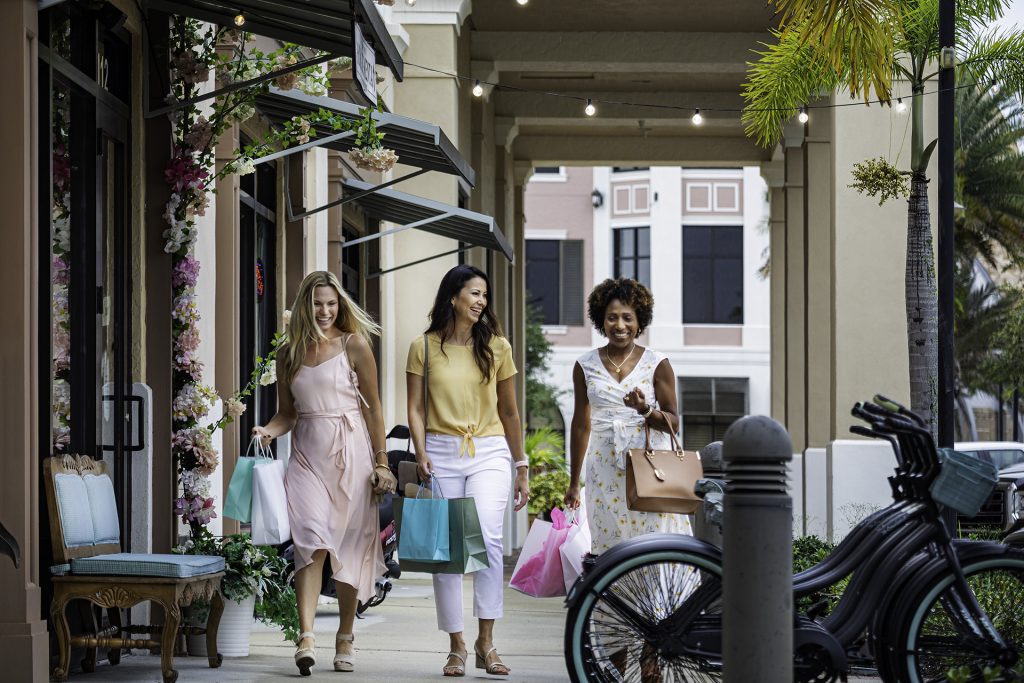 On Saturday, July 16 from 3:00 p.m. to 8:00 p.m. Ave Maria's Town Center shops , restaurants and Publix retail stores are coming together to celebrate a time where this kind of fun doesn't  happen just once a year. Who knows, maybe this celebration might just be the boost your summer needs!
Start your holiday shopping and celebrating early, while supporting local businesses in your community! The town will be filled with Christmas-themed décor, holiday themed music, activities and entertainment, along with food and drinks.
Weather that day is predicting snow at 6:00 pm in front of The Secret Ingredient! Look forward to music by Mason Williams Duo from 4:00 p.m. – 7:00 p.m. and Christmas inspired face painting by Aven2ura. DJ DiFlo will be rocking Christmas tunes and Sweet Rustic Faith will have a pop-up shop.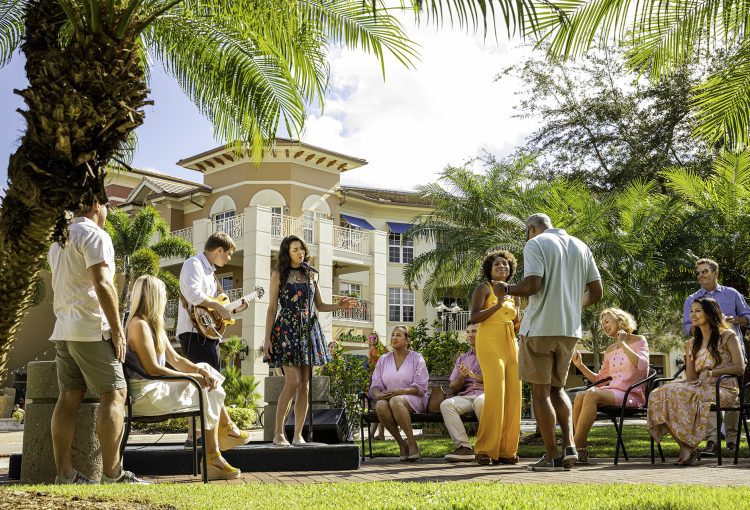 Ave Maria businesses will also be contributing an item for an end of event gift drawing.  Keep the bingo card you receive from any of the participating businesses, visit the other locations below and enter for the chance to win a gift that's better than a winter wonderland!
Shopping and dining specials will be a bonus during this event, so make sure to stop by some of these locations for a deal that's just as good as Christmas magic!
The Secret Ingredient boutique carries contemporary women's fashion, jewelry, shoes and gifts with designers like Hatley, Belldini, Frank Lyman, Isle, Joseph Ribkoff, Lull and more!
Way Out Toys and Games is a collector and kid's dream as the store offers a wide range of toys and collectibles, both vintage and new! From comic books, Pokémon, $20 posters and addicting pinball machines there's plenty to be entertained by!
The Pub and Grill serves 15 beers on tap, including a full bar and wine list – all paired well with its All-American style, feel-good menu.  Enjoy lunch or dinner in the outdoor courtyard while enjoying the views of town center!
Meltz – Ice Cream is a family-owned specialty ice cream shop with a wide range of flavors and toppings that can be customized as any frosty creations of your choice, along with their popular rolled ice cream and sundae options.
Hoja de Menta boutique carries trendy and casual clothing, shoes and accessories that fit any lady's style. All items are hand selected by the owner, so get spoiled by being personally styled and pampered when shopping.  Want to explore the town? Make sure to rent a bike – located outside of storefront!
Ave Maria Bookstore has plenty of Ave Maria University and Ave Maria merchandise from apparel, academic and personal-use books, professional photos, supplies, decorations and other knick knacks.
Oasis The Kitchen Lounge offers guests a full service kitchen and cocktail lounge featuring a versatile menu of small bites, salads, pastas, poke bowls, burgers, steaks, seafood and classic cocktails in a beautifully designed atmosphere.
Blue Boutique carries new and gently used well-known brands and labels from clothes, footwear and accessories with an array of books, art and home goods.
Tropical Smoothie has a great selection of wraps, salads, smoothies and more all made with fresh fruits and vegetables. A definite cool down  drink is the Mango Berry Cosmo or the Blimey Limey!
Ave Maria Religious Gifts is the largest religious gift shop in South Florida, carrying unique merchandise from around the world, including countries like Korea, Poland and India.  Shoppers can enjoy an array of outdoor statues, jewelry, decorations, personal gifts and so much more!
Ave Maria University Visitor Center serves as a guide and networker for current and prospective students and their families, and contributes to a successful visit for anyone new to Ave Maria. AMU will be participating in the event raffle and looks forward to meeting all joining in on the upcoming fun!
OlmiMedical Supply is a premier distributor of a vast range of healthcare supplies and products for both medical professionals and patients. We believe that everyone deserves access to medical essentials, and are dedicated to providing that access by eliminating the middlemen that otherwise inflate prices to the consumer, helping to keep more money in your pockets.
Town Center is beginning to transform with holiday spirit!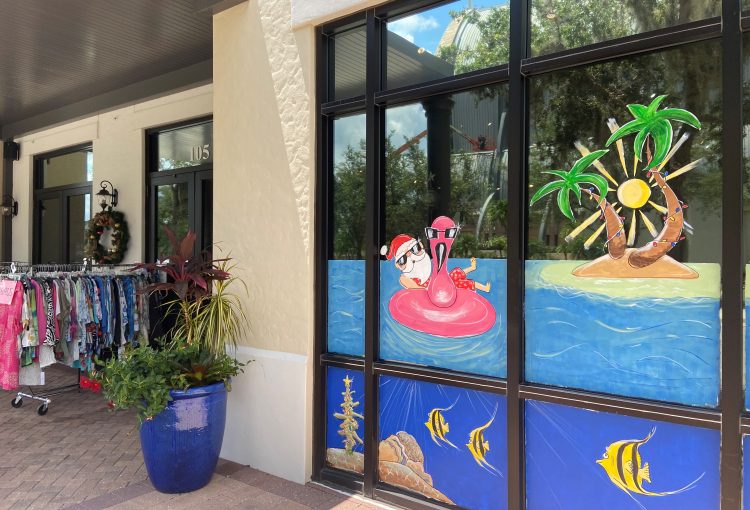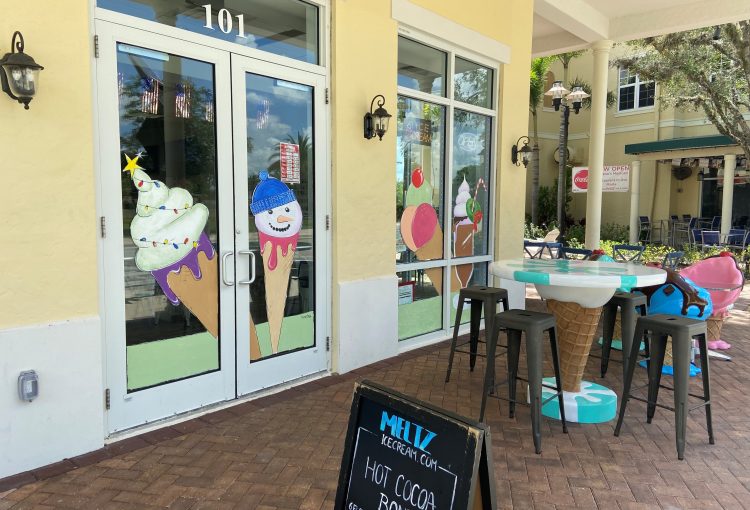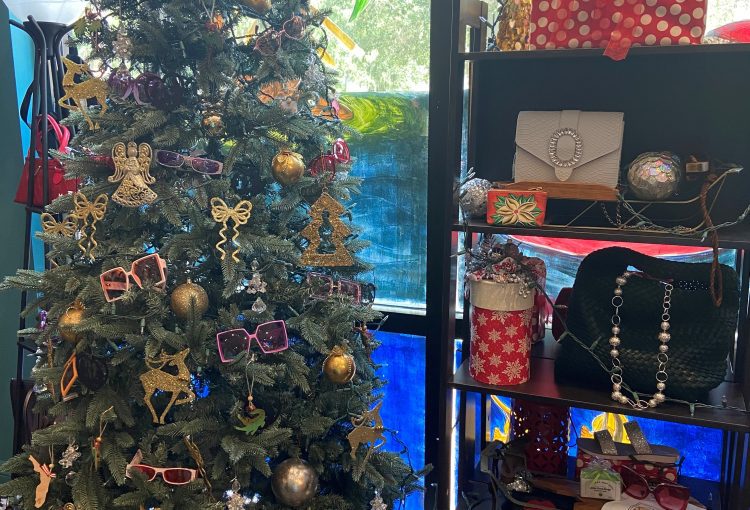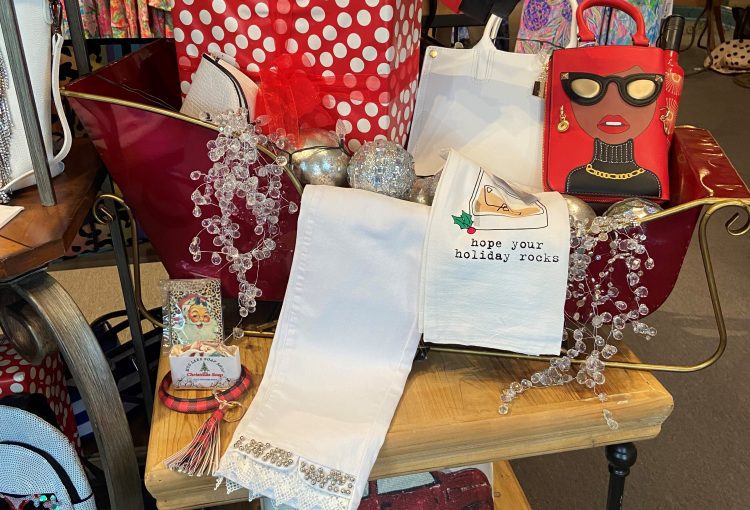 Plan to  spend a day in Ave Maria and have fun exploring A Big Kind of Small Town!