Big Splashes. Small Victories.
During the COVID-19 pandemic many of us have spent more time at home. Whether it's teaching from home, working from home, cooking at home – much of our everyday routine has revolved around home activities which has us anxious to get back outdoors. Fresh air and warm sunshine are bountiful in Ave Maria and Southwest Florida. The active outdoor lifestyle and amenities in Ave Maria provide residents with opportunities for recreation and exercise just steps from home.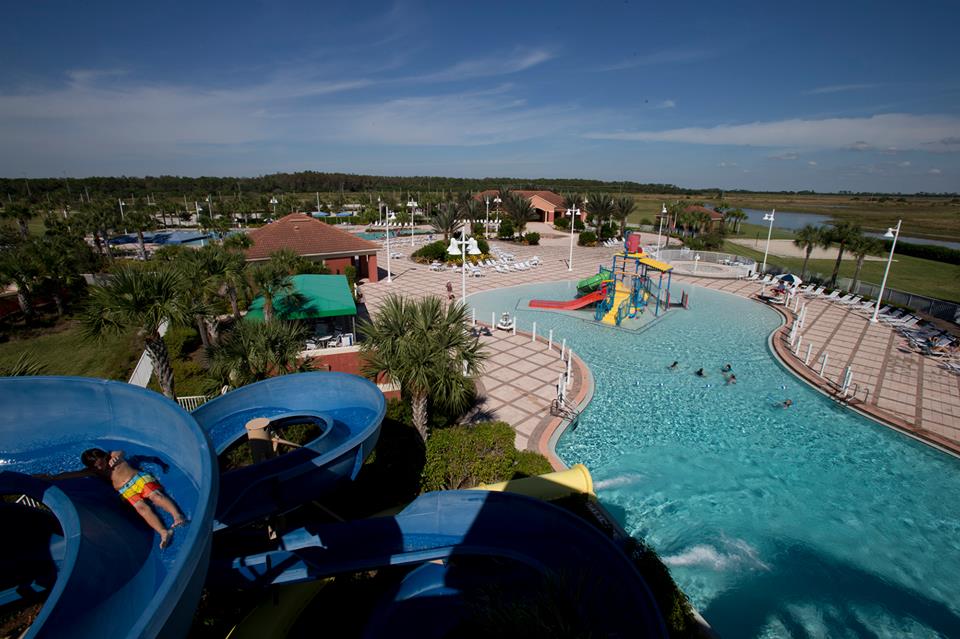 Without leaving Ave Maria, there are activities for every age and every lifestyle. The Ave Maria Water Park is now open to residents. Following CDC saf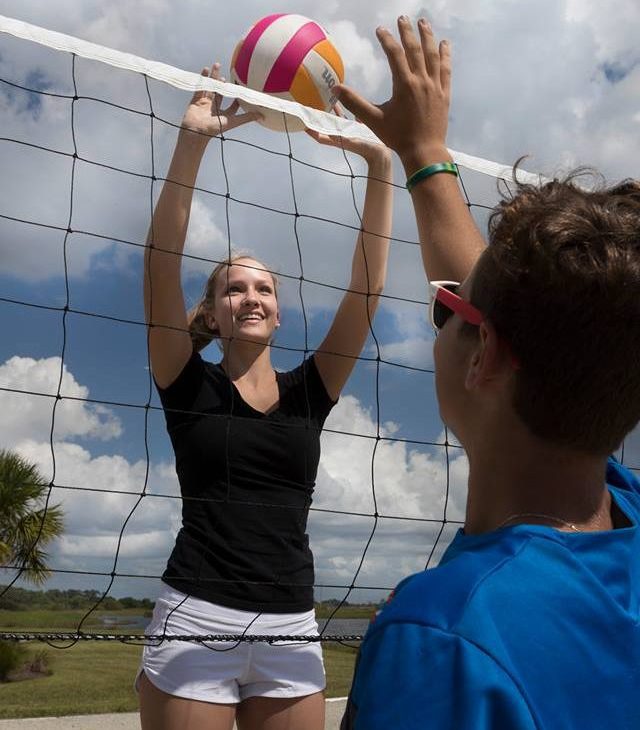 ety guidelines, residents can build their strength swimming laps in the fitness pool, playing a game of water volleyball in the designated area or beach volleyball on the sand courts. Water aerobics is always a popular way to stay in shape in the summer heat, and parents love watching their children play in the interactive play area with both an open tube water slide and an enclosed tube water slide. After a day of fun in the sun, many enjoy a picnic at one of the pavilions.
For the sports-lovers, Ave Maria has two recreational parks – South Park and North Park, both with their own sports fields and courts ranging from a baseball field to basketball courts. A 5,000 square feet indoor Fitness Center is another option to stay active throughout the year in Ave Maria. Fitness center staff are on-site to ensure safety of residents and cleanliness of equipment.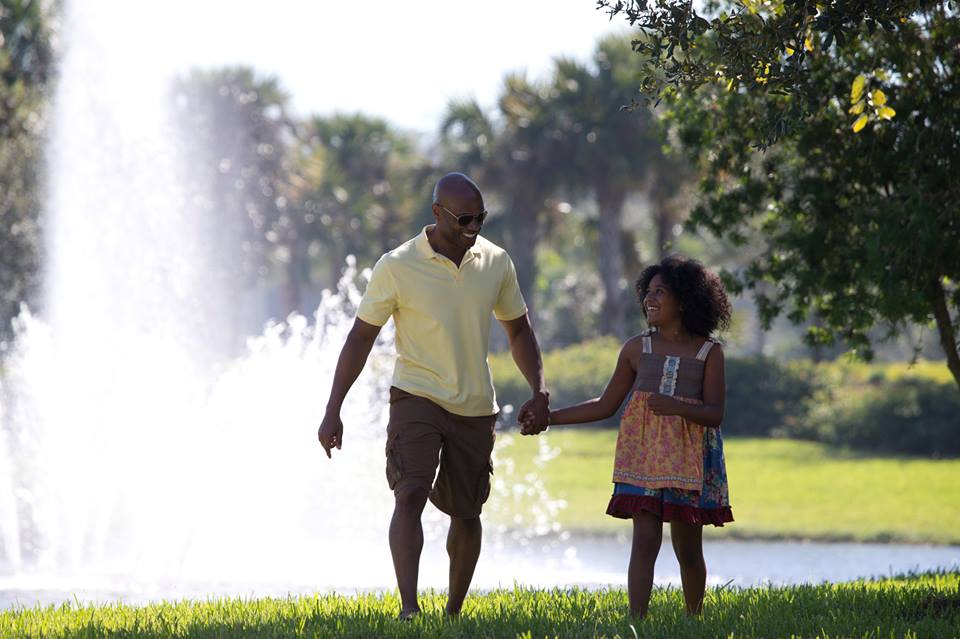 Families living in the neighborhood Avalon Park by Pulte Homes are near the Water Park and North Park. Just a short bike ride or walking distance from Avalon Park, the open-air sports and activities are a great way to spend the day in Ave. If your family loves soccer, baseball, tennis, basketball, playground, and picnics, this location is a good place to consider for your next new home in Florida. 
Maple Ridge by CC Homes residents are thankful for a place close to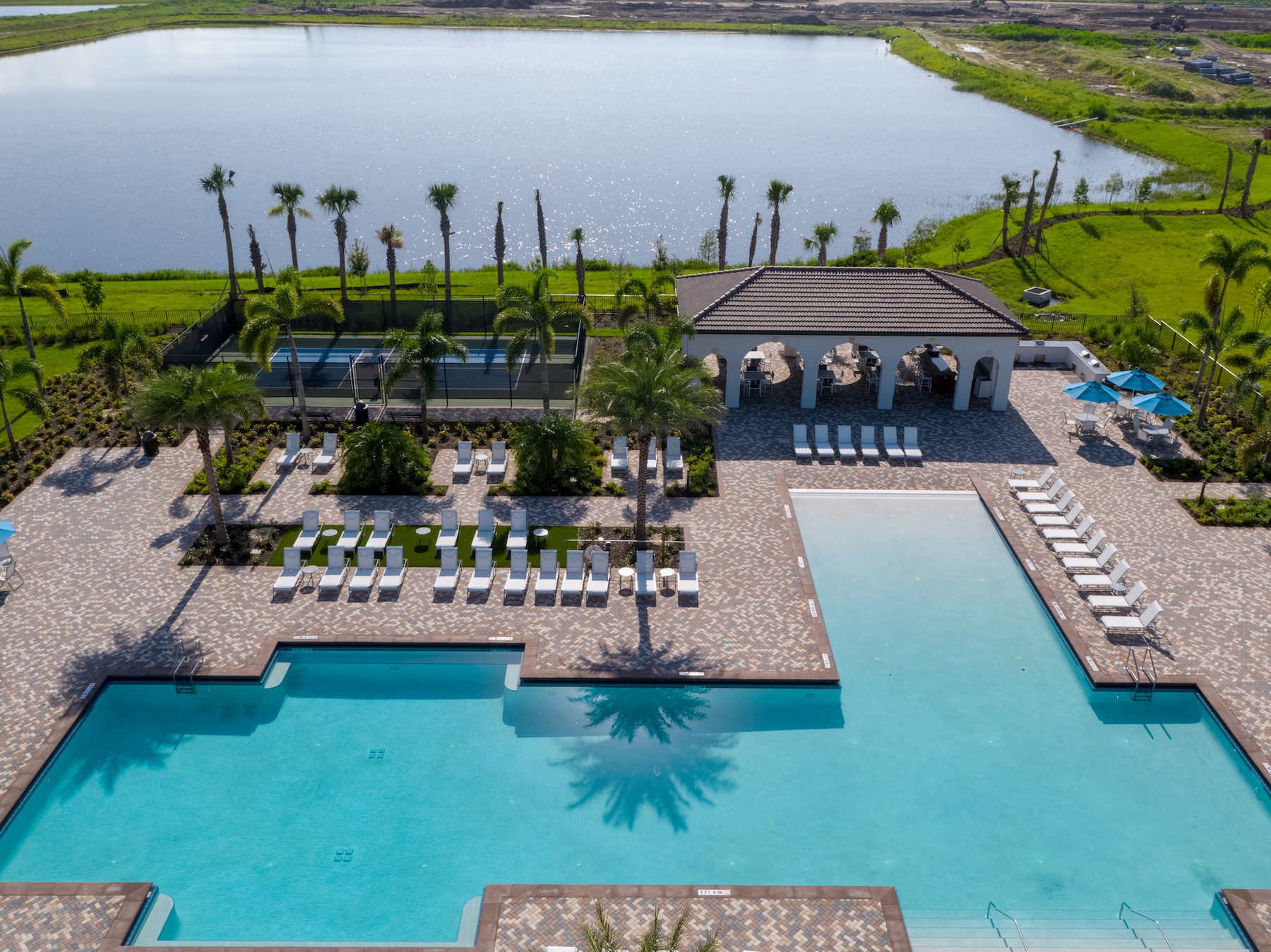 home that they can spend with their families – The Club at Maple Ridge. With approximately 10,000 square feet of recreation and relaxation space residents have plenty to do to pass the time when it reopens. The focal point of the club is the resort pool, grilling area, and covered patio seating. With precautions and a safety system in place, residents have been able to gather safely for much needed family pool time. In addition, the fitness center is open at 50% capacity and five fitness and wellness classes, such as Yoga and Zumba, are streamed online each week.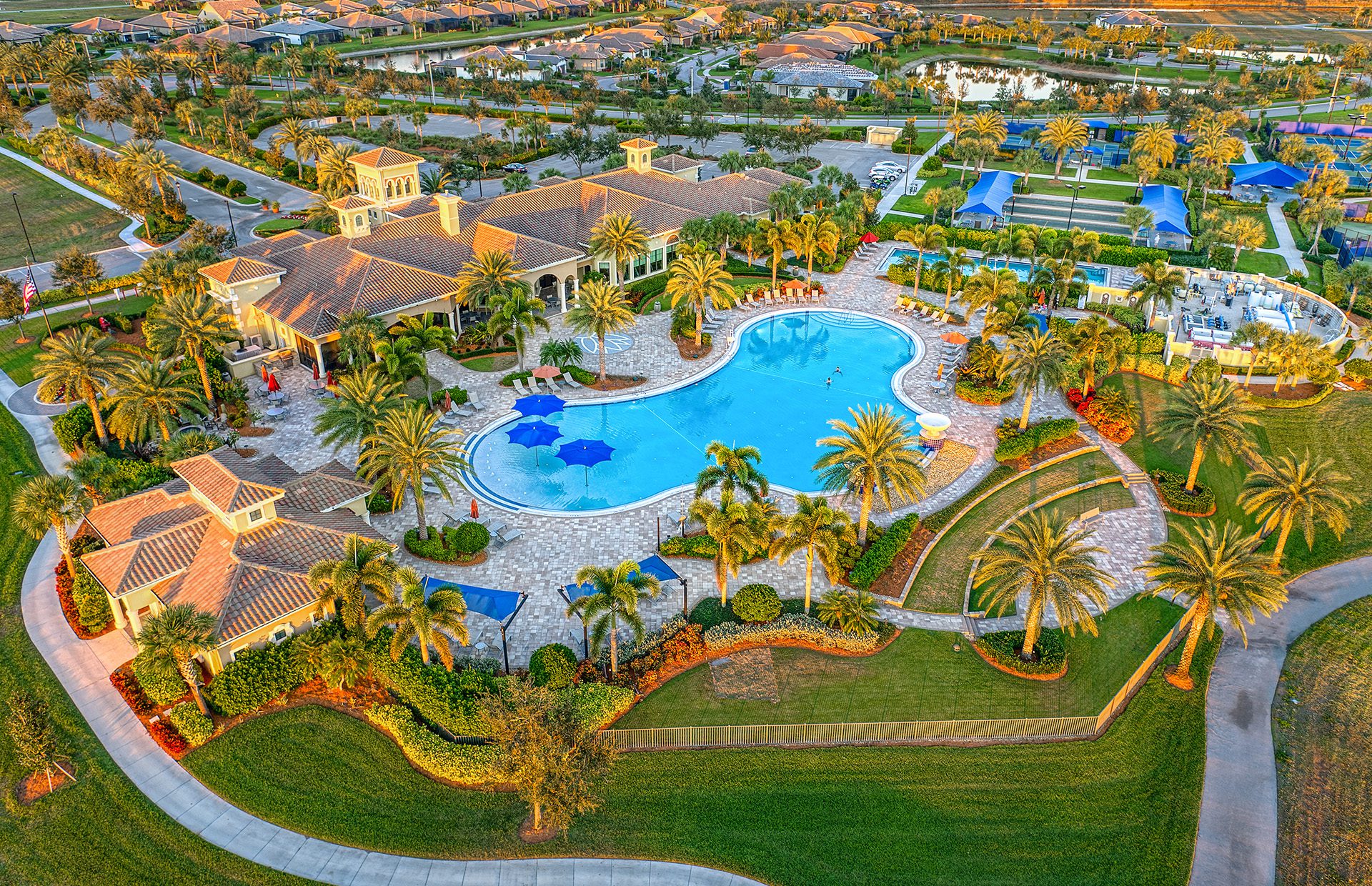 For Del Webb Naples, a 55+ active adult community, there are both fitness and social activity options for residents. The Oasis Club is a resort-style community center with large pool, outdoor area and several pickleball and tennis courts. Right next door is the newly built Grand Hall with game room, card room, catering kitchen social patio and more. Residents are enjoying this brand-new amenity with safety precautions in place. A new favorite room is the golf simulator where residents can practice their swing before spending the day at the Panther Run Golf Club, right in their own neighborhood.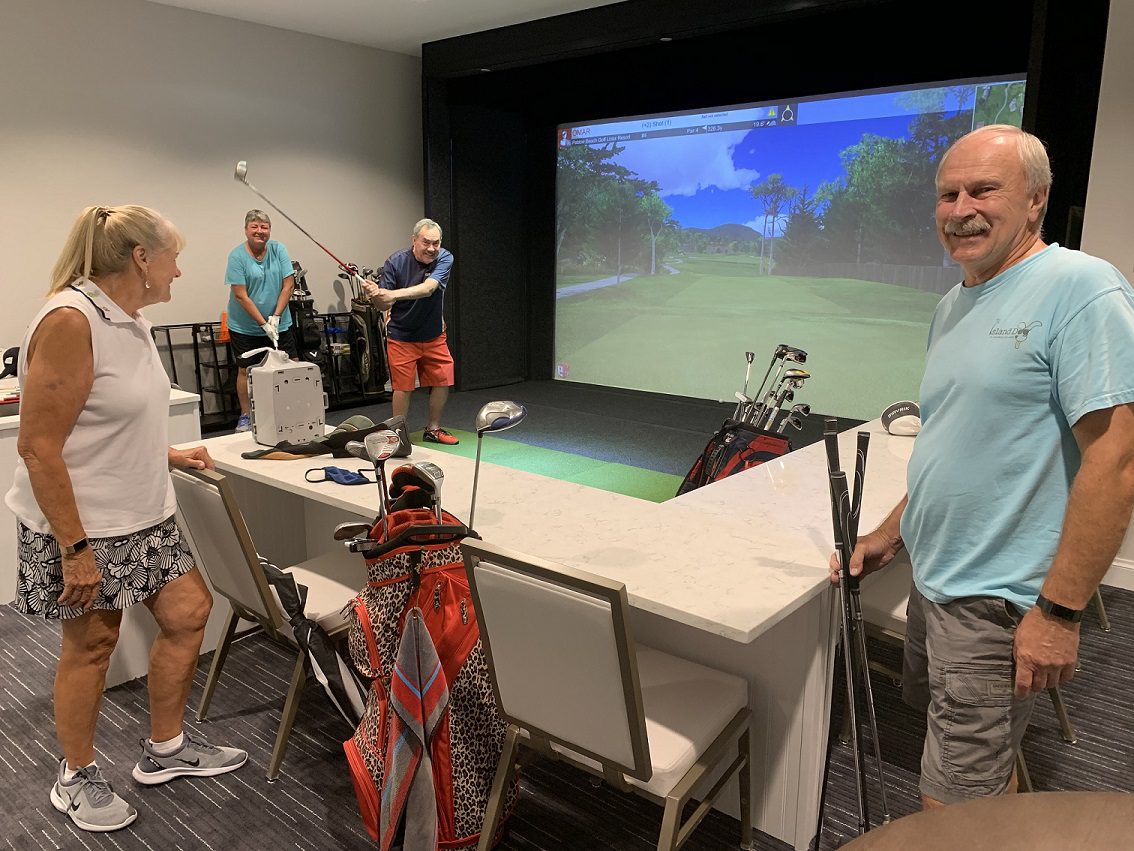 Ave Maria, Florida brings joy to residents with its Ave Maria Lifestyle, which is in high demand right now. Residents enjoy the convenience of all the amenities in town and in individual neighborhoods. Being at home and having the option to stay active, create lasting family memories and enjoy life all in the comfort of your neighborhood is something all residents are thankful for.