Connecting the local business community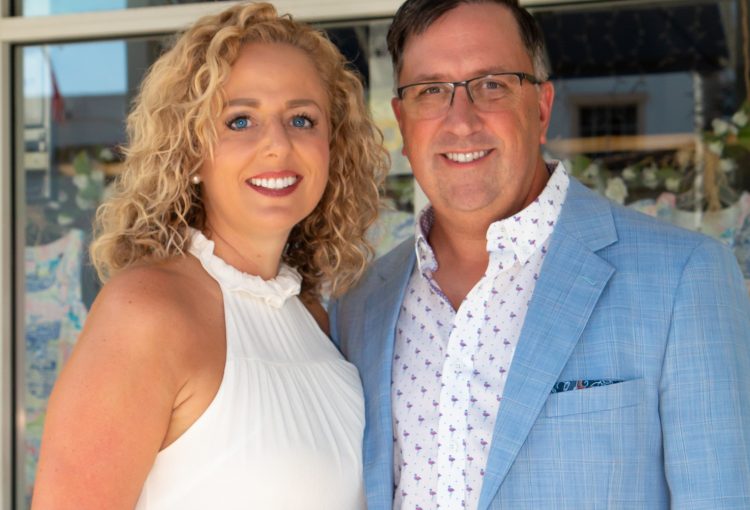 JD Ribaldi and his wife moved to Ave Maria, Florida in early 2016 and immediately fell in love with the small town feel and sense of community. He quickly realized that there were many small businesses in Ave Maria, ranging from retail establishments to dozens of people working out of their homes.  
He reached out to some of the business owners in town, including Daneé Williams, owner of Oil Well Craft Beer and the women's boutique, The Secret Ingredient, in addition to a few other small organizations to start the Ave Maria Business Networking group. The purpose of the group was to give these small businesses a chance to connect and learn from each other. "At our events we have had business owners talk about the products they offer to Ave Maria residents, and we've also brought in subject matter experts who live right here in Ave Maria as speakers in order to help our members be successful," JD shared. 
"That idea of helping a community thrive and flourish is one of the things that drove my company, Top Notch Home Pros, to create BizKids Expo, an entrepreneurial event for the kids of Ave Maria, Immokalee and the surrounding towns in Southwest Florida. With the help of the Immokalee Chamber of Commerce and our local business partners, we've created something that we think will encourage and nurture the entrepreneurial spirit of young people and help them create a successful business enterprise," JD said. 
BizKids Expo is for children and young adults who have a dream of starting their own business and are working on making their plans come to fruition. The event is held on April 16, 2022 at the New Hope Event Center in Naples, Florida from 9:00 a.m. to 1:00 p.m. Kids ages 7-17 are invited to register online. There will be local sponsors who will mentor the kids and improve their business plans. Those kids will then have a chance to pitch their business idea to our panel of expert judges for a chance to win a cash prize that can be used as seed money to help make their entrepreneurial dreams come true. "We have raised $5000, so far to give out at prize money at the event," explained JD.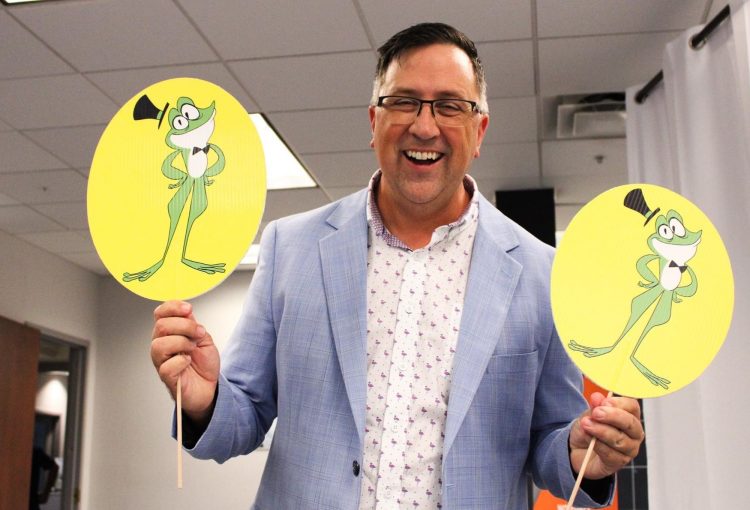 JD has always had the entrepreneurial spirit inside of him. "I started out in business when I was just seven years old, selling cucumbers from my mother's garden door to door in our neighborhood," he shared. "I understand just how important it is to instill a drive to succeed inside of our children at a young age. BizKidzExpo gives young people who have an idea and dream a chance to turn that idea into reality, and make their dreams come true," he said.  
Please visit BizKids Expo website for more information, to register or to become a sponsor at the event.