There's a Sense of Tranquility in Ave Maria
Relocating from New York, Tanya Jennings and her husband immediately fell in love with Ave Maria for its peaceful environment, family-friendly amenities, and custom home design options. 
"When you drive into town and come over the bridges, you see beautiful lakes that you can walk around and gorgeous skies, kids riding their bikes, you get a sense of tranquility in this town that I have never seen anywhere else I have ever lived," Tanya described.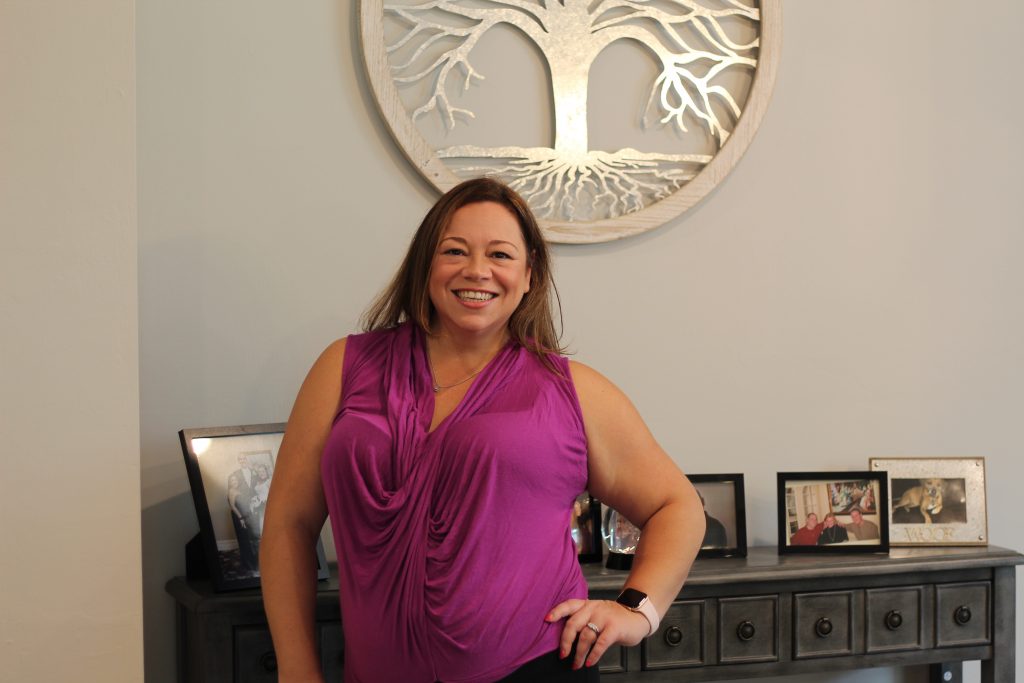 "We moved from New York because we were looking for a different pace of life and a family-oriented community and we found that here in Avalon Park," Tanya said "Avalon Park by Pulte Homes offered us so many amenities that we knew it was the place for us. It's beautiful, its well maintained and its completely walkable. We love how we can easily walk into town and enjoy lunch at one of the great restaurants that are offered here. We can also walk to the water park and enjoy one of the activities in the Town Center that are always on," she exclaimed.  
Tanya and her husband moved into their new home right in time for the Blues Brews & BBQ event held annually in the Ave Maria Town Center. "The first event that we went to was the Blues, Brew's and Barbeque festival right in town and it was walkable from our home in Avalon Park," Tanya said, reminiscing about the day. 
When buying their dream home, they discussed their wonderful experience with their Pulte Homes sales consultant. "Our sales consultant was fantastic. He worked with us to build the home of our dreams from the floors to the paint to every fixture we chose. He was there to give us advice and to also guide us in the whole process," she said. "Avalon Park offers so many different varieties of homes that we were able to tailor our model to what we needed. I love the open floor plan of my home. I love my dining room and I love the open space that we have when we want to eat in the kitchen café." 
"Ave Maria is A Big Kind of Small Town. It's the kind of town that invites you in and makes you feel like family from day one," shared Tanya. Click here to see Tanya Jennings in a recent testimonial video.