Family-friendly community, with friends that are going to last a lifetime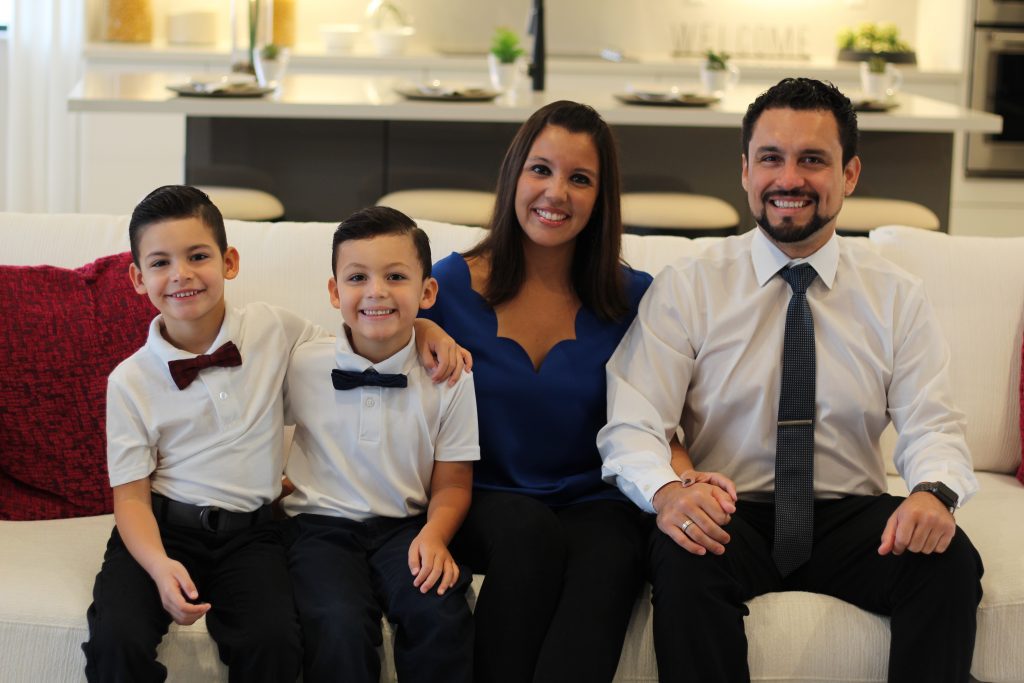 Walther Arias and Vanessa Altamiranda-Arias were searching for a new home in a community that was a great fit for their family. With two young boys, they were wanting a spacious home with room to grow as well as a community with family-friendly amenities and resort-style living.  
"When we arrived, we automatically fell in love with the town. It was just amazing. As we started driving around town, we came across Maple Ridge, and we thought wow what an astonishing community. It is beautiful and the style of the home was gorgeous," shared Walther. 
The family explained how the design of the homes and ability to customize the interior of their home to fit their style were the main selling points on Maple Ridge by CC Homes. "We wanted a two-story house. We felt that we were going to have enough space for the entire family, and we loved the high ceilings, the modern look and just the space overall was beautiful," shared Walther. Vanessa added "the features were more our style and that's really why we ended up choosing Maple Ridge CC Homes." 
The Ave Maria lifestyle was a perfect fit for the Arias family. "I think Ave Maria is great for families. When we stepped into town, we just felt that sense of community and we noticed there were plenty of events for families, for children, and that was really important for us because we are raising our two little boys," shared Vanessa. Ave Maria hosts several family-friendly events throughout the year including monthly Family Fun First Fridays, signature annual events such as the Winter Festival, Blues, Brews & BBQ, and Margarita & Taco Festival.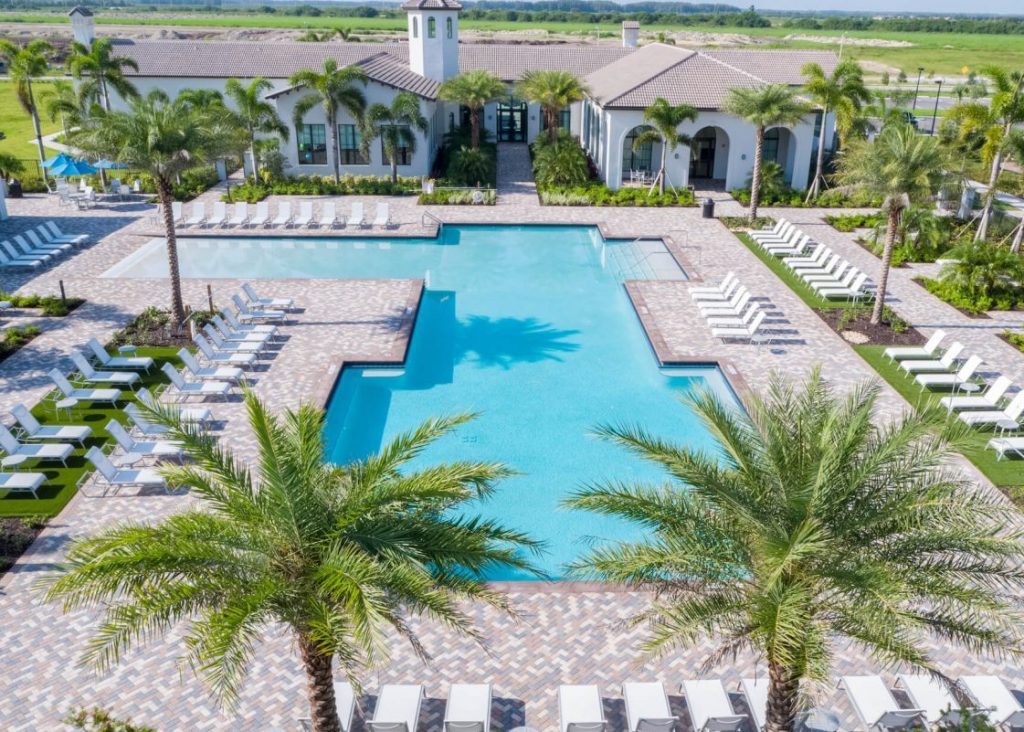 The family loves their new home, neighbors and lifestyle. "People should move to Maple Ridge because the clubhouse is beautiful, and their amenities are great. We have a waterpark in town which is wonderful for the kids. We also have the Ave Maria Town Center where we have all the shops and restaurants. You don't really have to go anywhere to find something fun to do," Walther explained. The Town Center is home to 40 businesses including restaurants, shops and medical services.  
"We really love Ave Maria. It is such a family-friendly community. We enjoy the fact we have so many families around us with kids similar ages to ours. We are very happy to know that our kids are going to have friends that are going to last them a lifetime," shared Walther. 
*Thank you to the Arias family for enlightening us with their Ave Maria story. Continue to visit our Ave Maria blog as we share more testimonials from homeowners in The National Golf & Country Club by Lennar, Avalon Park by Pulte Homes and Del Webb Naples.