Lipman Family Farms 5K to benefit students in Immokalee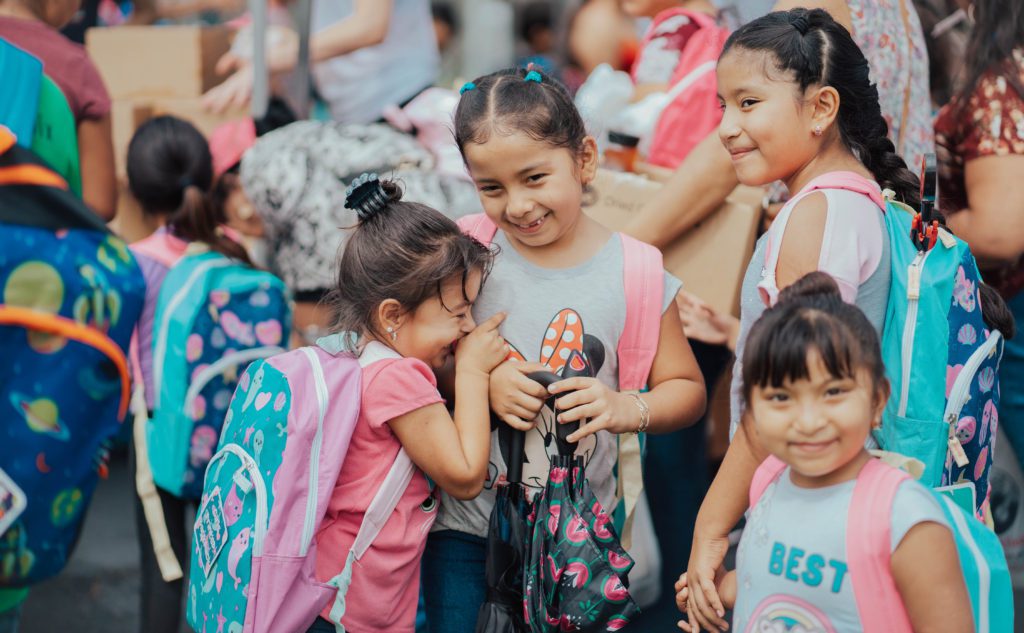 We are excited to announce a family fun 5K in Ave Maria, Florida to benefit students in Immokalee! On Saturday, April 17, 2021 the annual  Lipman 5K Run/Walk for Backpacks will be taking place in Ave Maria, Florida at 5076 Annunciation Circle Ave Maria, FL US 34142. All of the proceeds from the race will go towards purchasing backpacks and school supplies for Lipman's Annual Backpack Giveaway, hosted in Immokalee every August.
Signing up is easy! Click here to register for the in-person 5K Walk/Run, 1 Mile Walk or Virtual 5K Walk/Run. Just Announced – 2 for one registration for in-person walk or run! When you click to register you will see "Multi-Person Registration' on the bottom of registration form.
Whether you are a serious runner, a weekend jogger, or a family with children, it will be a fun and scenic morning in Ave Maria. There will also be a free Junior Fun Run for kids 10 and under. COVID-19 protocols will be in place for safety at the Lipman Family Farms 5K event. Click HERE to visit 5K Facebook event.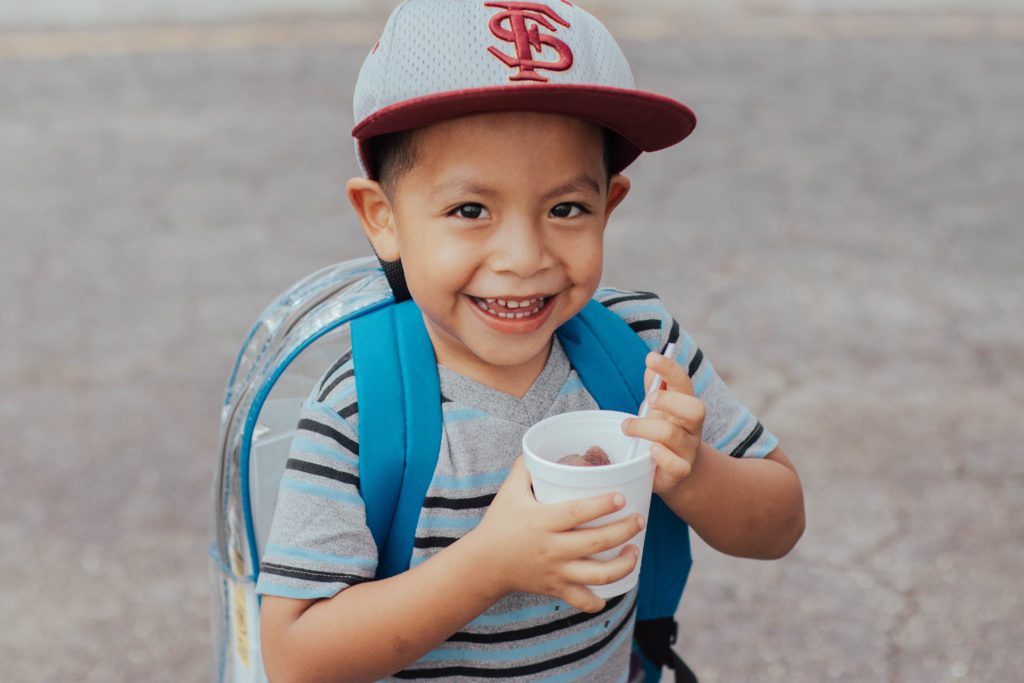 This is the 11th year that Lipman Family Farms has hosted its backpack giveaway. School supplies are more essential than ever as many students are learning from home or on a hybrid basis. This 5K is a great way to participate and help us take the burden off of families during an especially burdensome back-to-school season.
Following the race, stop by the Ave Maria Farmers Market in our Town Center from 9AM – 2PM with over 20 vendors offering kid's items, unique gifts, soaps, candles, pastries, plants, fresh produce and so much more! Brought to you by SW Florida Events.
The same day going on in our North Park from 9AM – 1PM is the Community Yard Sale. The Ave Maria Master Association puts on this annual event. Feel free to stop by and spend the say in Ave Maria!