Love Where you Live this Summer
As the school year is coming to an end, our Ave Maria families are organizing their summer plans. It will probably include several trips to the water park in town, and fun activities at both the North and South Park. Beautiful summer days will be spent playing softball, bocce or tennis at South Park or even a pick-up basketball game or a soccer match at the North Park's many fields and courts.  
For those families who want even more activities for their children, there are summer camp options to choose from. We love how the Ave Maria summer camps utilize all of the amenities our town has to offer! Check out what is happening this summer in Ave Maria, Florida.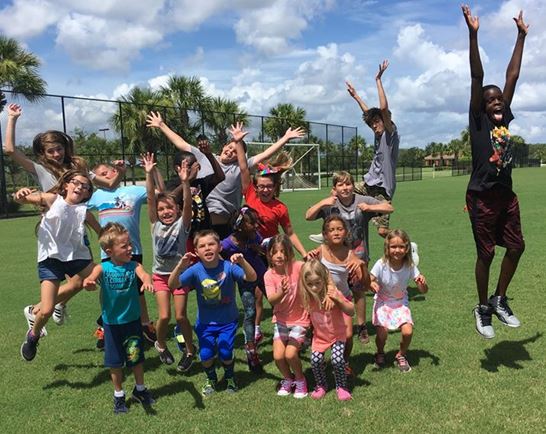 The Ave Maria Dance Academy organizes a recreational summer camp for children ages 6-12. Summer Camp registration is open and officially begins on Monday, June 14. Campers will have a great time making new friends, and participate in safe activities that are active, educational and fun! Some activities include indoor and outdoor sports and games, relay races, obstacle courses, trivia contests, skits, talent shows, arts and crafts and more! Visit www.CampAveMaria.com for more information or click here for flyer.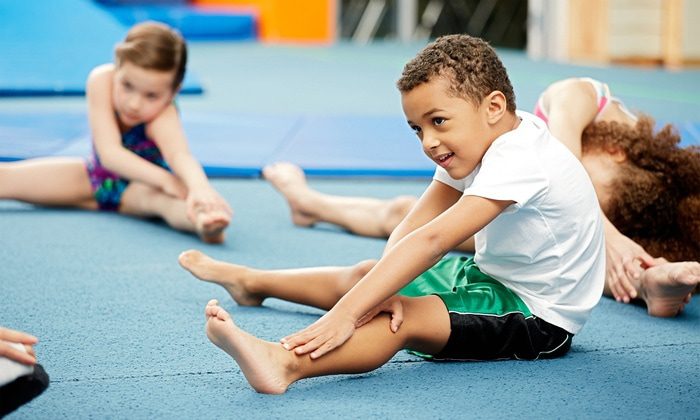 Ave Maria Dance Academy is located in the Ave Maria Town Center and has been open in town for the past 12 years! In addition to their recreational summer camp, they also offer summer dance classes for children of all ages. For more information visit their website: www.AveMariaDance.com or click here for flyer.
Fellowship Academy Student Camp 
Fellowship Academy is an extension of the mission and ministry of Fellowship Church, located in the Ave Maria Park of Commerce. 
Student Camp is a 3 night and 4-day event for students from 6th through 12th grade. Camp runs from July 25-28th and the cost is $75. Students will participate in fun games, team building exercises, and service projects in Immokalee, Florida. All meals are included in the cost of the camp. To register, please email the church at: info@fellowshipchurch.co.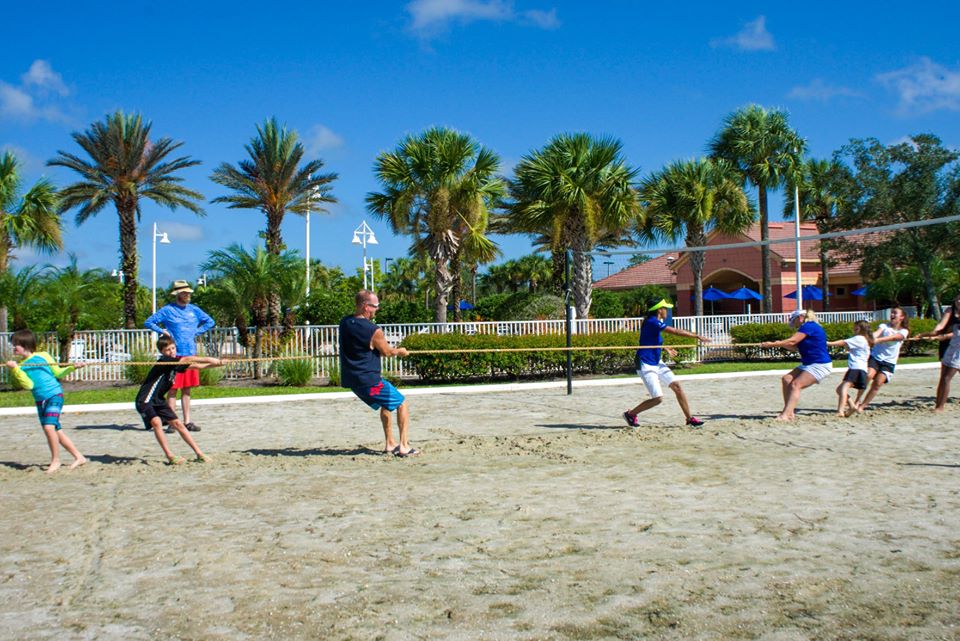 Ave Maria Sports Camp
John Croce, the Ave Maria Parks and Recreation Manager, organizes an annual sports camp utilizing our  parks and sports areas. The camp is for children ages 9 to 14 and will begin mid-July. It will consist of two weeks of various sports and skill development. Each day will be focused on a different sport and will include conditioning, sports development, games and more!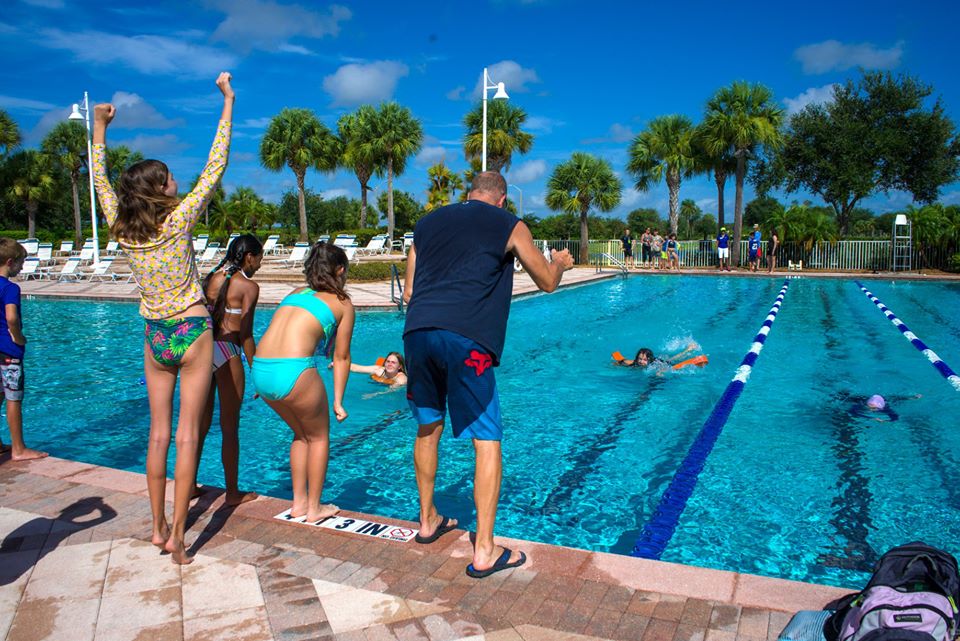 The two-week camp will wrap up at the Ave Maria Water Park for fun day of water sports activities, relay races and sweet treats. Residents may contact John, the Parks and Rec Manager at: John.Croce@fsresidential.com.
The National Golf & Country Club Junior Golf Camp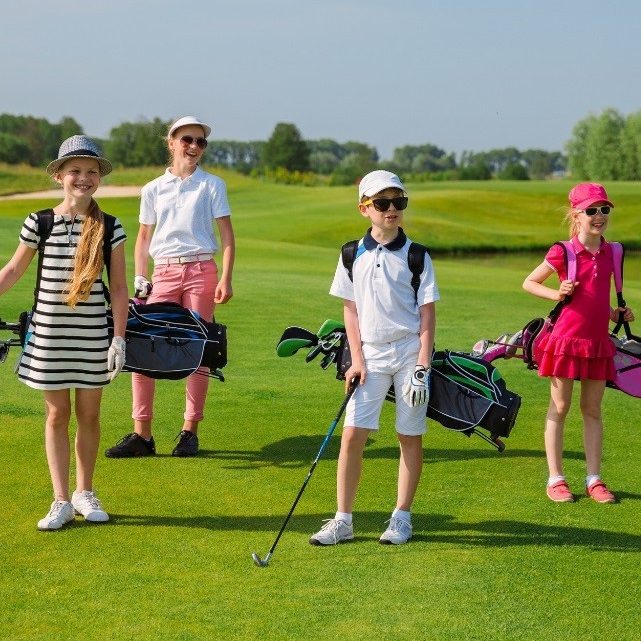 The National Golf & Country Club by Lennar, Ave Maria's newest home builder, is offering a summer camp for children ages 7 to 13. The camp will be on Monday, Wednesday and Friday, June 14th, 16th and 18th and July 26th, 28th and 30th. The camp will be led by The National's golf pros and will include putting, chipping and pitting, full swing, rules and etiquette and golf play. To sign up or for more information please call (239) 867-9090. Click here to view flyer!
New camps just announced!
Jeremy's Baseball Clinic. Professional Baseball coaching, clinic, and classes for kids taught by Jeremy Breitag, every Monday, Wednesday, & Friday this summer from 9am-12pm! Contact Jeremy at (267) 796-9865 for sign-ups.
Ave Maria Baseball Summer Camp – brought to you by former MLB pitcher Josias "Manzy"  Manzanillo. July 26 – 29th 9AM – 12PM at North Park.  Register at www.thefarmsystem.org/camps or call (754) 204-3702.