GRAND OPENING OF THE PALM PRESCHOOL IN AVE MARIA
NAPLES, FL – October 6, 2022 – The Palm Preschool of Ave Maria is now open in the Ave Maria Town Center. The preschool is fully accredited by Florida's Department of Children and Families and provides quality childcare ages two to five-years-old. An open house will take place on Friday, October 14th from 5:30 p.m. – 7:00 p.m. to give new families an opportunity to tour the school, enroll and meet the teachers and the director, Cierra Bekich.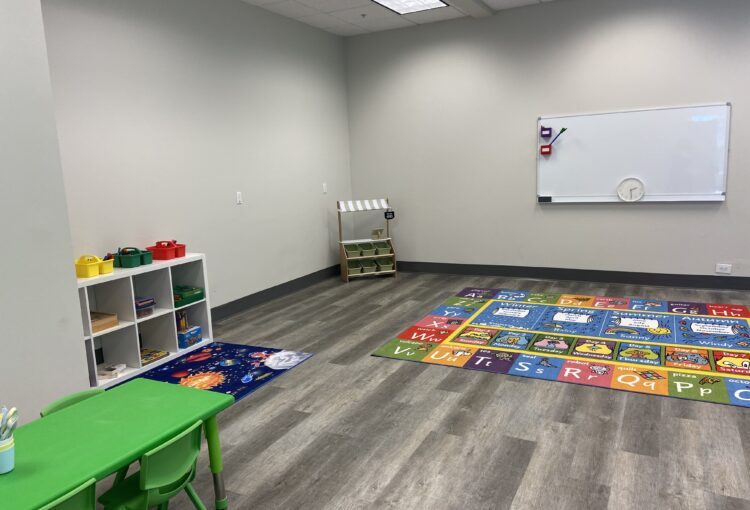 "I have enjoyed being a part of the Ave Maria community for years now, and I am so excited to meet more families and help their students grow and develop at The Palm Preschool," said Cierra Bekich, Director of The Palm Preschool in Ave Maria. Ms. Bekich has a strong early childhood education background with a bachelor's degree in Elementary Education and minor in Child & Youth Studies from Florida Gulf Coast University.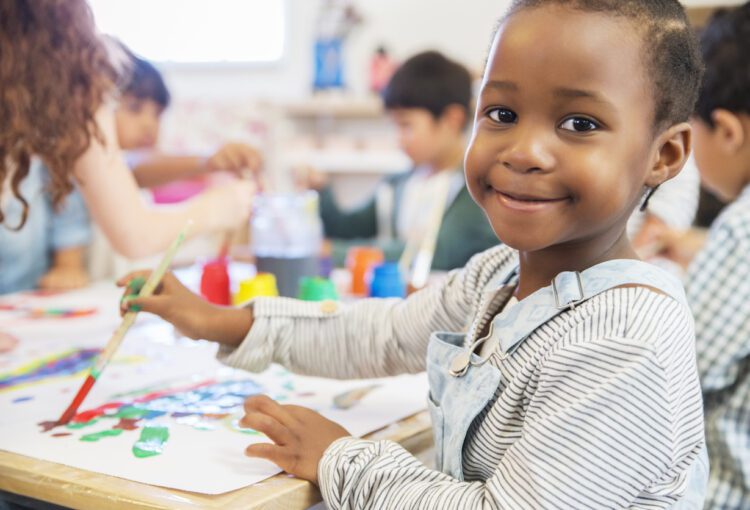 The preschool closely resembles the first location of The Palm Preschool in the Marquesa Plaza in Naples, and is staffed with two teachers in each classroom, decorated in a fun, underwater theme. The preschool follows the Teaching Strategies and Creative Curriculum, which employs a learning-through-play education model.
The Palm Preschool is in the Ave Maria Town Center, a shopping and dining destination with over 40 businesses, including retail shops, restaurants and services within the master-planned community of Ave Maria. The address is 5068 Annunciation Circle, Unit 109, Ave Maria, FL 34142. For more information please call (239) 867-4550 or email Cierra@palmpreschool.com.
ABOUT & DIRECTIONS
Ave Maria has been named a Top 25 Master Planned Community in the United States, 2015-2022 Community of the Year, the Top Selling Single-Family Home Community in Southwest Florida, and its active adult community, Del Webb Naples, has been named a Top 20 Places to Retire. Located in southwest Florida, Ave Maria is a self-sustaining town including shopping and dining, employment opportunities, parks and recreation, and is zoned for all A-rated Collier County public schools.  At its build out, the town will include up to 11,000 residences, and 1.8 million square feet of retail, office, and business park uses in its 4,000 acres.  Ave Maria is located at the intersection of Oil Well and Camp Keais Roads in Eastern Collier County.  The main entrance, on Oil Well just west of Camp Keais, leads to the Town Center. Take I-75, exit 111, follow the signs east to Ave Maria, approximately 25 minutes. For more information, please visit  http://www.avemaria.com/ or call 239-352-3903.
###