Here's How to Live Near Naples – Named Best Place to Live in U.S. 2023
Erica Fish, Ave Maria Development
———-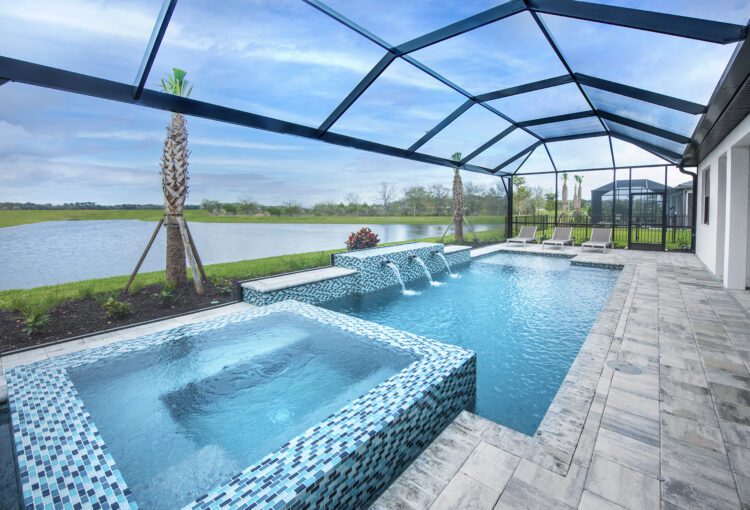 Named as the best place to live in the United States 2023 by Scholaroo, Naples attracts many new Florida residents each year looking for life in the sunshine, but finding an affordable new home in Naples can be a challenge. Just 20 minutes east of Naples is one of the nation's top-selling single family home communities – Ave Maria – offering an attainable alternative to the high prices of Naples real estate.
Named Community of the Year by the Collier Building Industry Association and a Top 20 Master-Planned Community in the US by RCLCO Real Estate Consulting, Ave Maria is a self-sustaining town proving its worth with accessible daily conveniences, small hometown friendliness and a variety of activities and amenities.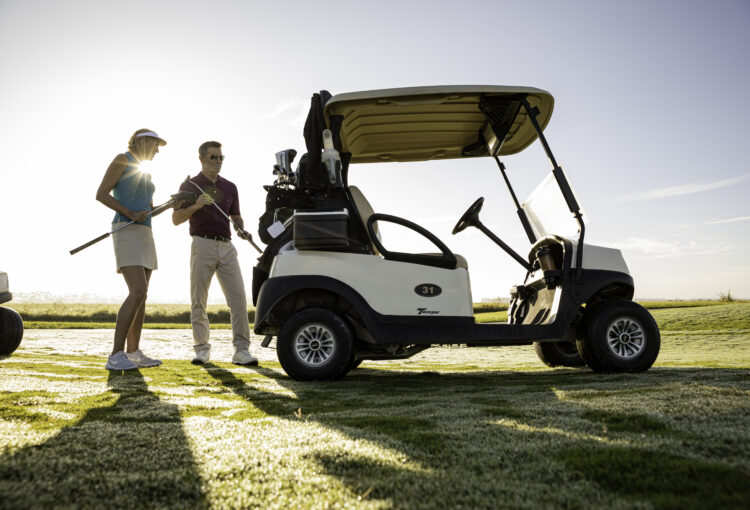 Ave Maria is not your average "cookier-cutter" community. New residents are migrating every month from all over the United States as well as other parts of the Sunshine State seeking a higher quality of living. Recognized as one of the first places in Florida and the Southeast U.S. to achieve a Blue Zones Community Certification, Ave Maria has demonstrated that small changes can contribute to huge benefits including improved personal well-being, healthier outcomes for living and working, community connection and increased wellness. All ages benefit from Ave Maria's Blue Zones Community Certification – from water aerobics at the water park to 55+ co-ed softball games in South Park, residents find common ground to connect. From Little league baseball to mothers' morning out park playdates, families can foster new friendships in Ave Maria, Florida.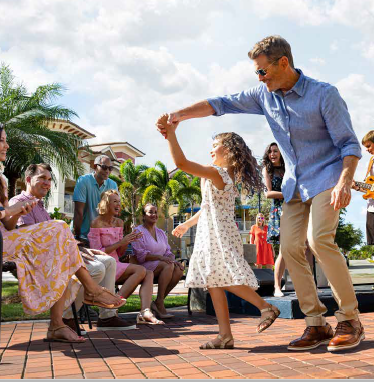 "What my family and I love most is how close everything is to us. It's a small town where everyone knows your name, and everyone is there to offer a helping hand. It's a very peaceful community to live in and it's a very family-oriented place to call home," said resident and Keyes Company realtor, Serafin Sanchez.
Escalating real estate prices in southwest Florida have made headlines for years, and with an influx of wealth to Naples, the median listing home price has increased to $740K, according to Zillow. Ave Maria's affordability and small-town charm presents an attractive option for those seeking a new home in southwest Florida. Homes in Ave Maria range from the 200s to 800s from four premier builders: Pulte Homes, Lennar, Del Webb and CC Homes. Ave Maria residents can continue experiencing the beautiful culture, city sites and sandy shores of Naples, all just 20 miles away.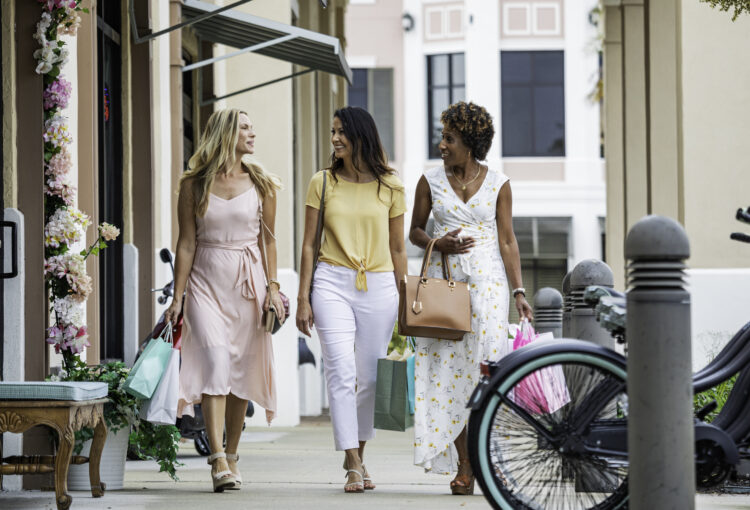 Ave Maria is home to more than 60 businesses including retail, food and beverage, medical and professional services as well as a preschool, K-12 private school and Ave Maria University. The town is zoned for A-rated Collier County public schools, and with 11,000 residents and growing, Ave Maria Elementary will open in the 2025-26 school year. Employment options are growing each year as the town continues to expand and welcome new residents and visitors. Ave Maria has maintained its ongoing successes for community-making through careful planning and investment by the developer, Barron Collier Companies.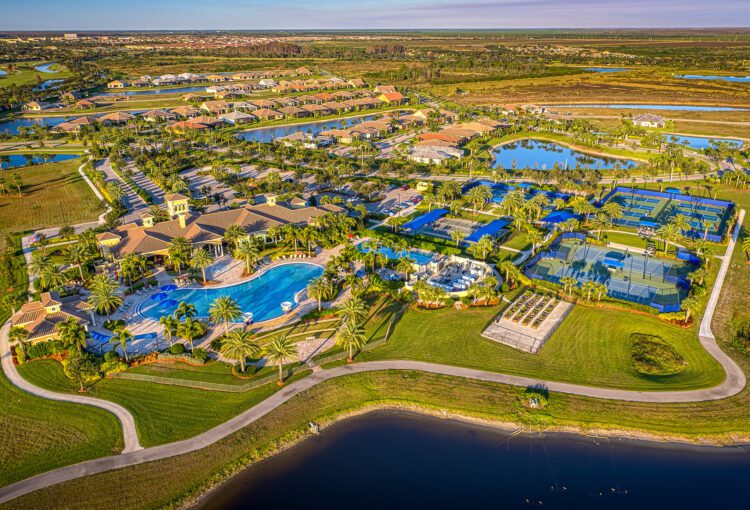 Established in 2007, Ave Maria has grown tenfold since its start. "During the town's initial design process, commercial was at the forefront because you can't begin a concept without giving it a pulse," said town director of development, Cee Cee Marinelli. "Having a variety of health resources, a grocery store, a variety of shopping and dining destinations have given the Town Center and Ave Maria that sought for activation for people to enjoy a community. Something that is more than just a home."
Ave Maria is one of the best places to live near Naples, Florida. For more information about Ave Maria, visit www.AveMaria.com