Feeding the Mind and Spirit – Your Child's Education Options in Ave Maria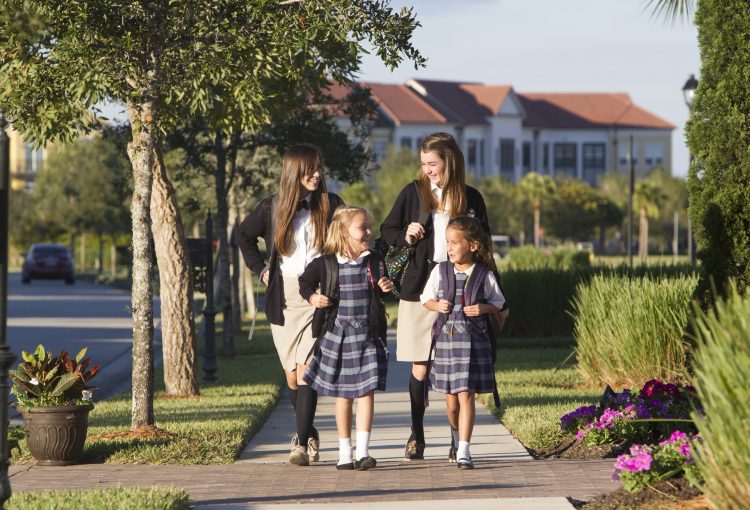 Great education is a priority in Ave Maria. With an abundance of educational opportunities available for children of all ages, from pre-k to post graduate in both public and private schools, Ave Maria supports its future leaders. Ave Maria International Pre-School, the Donahue Academy K-12, and Ave Maria University are all located inside the community. By offering a variety of learning choices, Ave Maria appeals to all families including those with young pre-elementary aged children to post-high school aged children.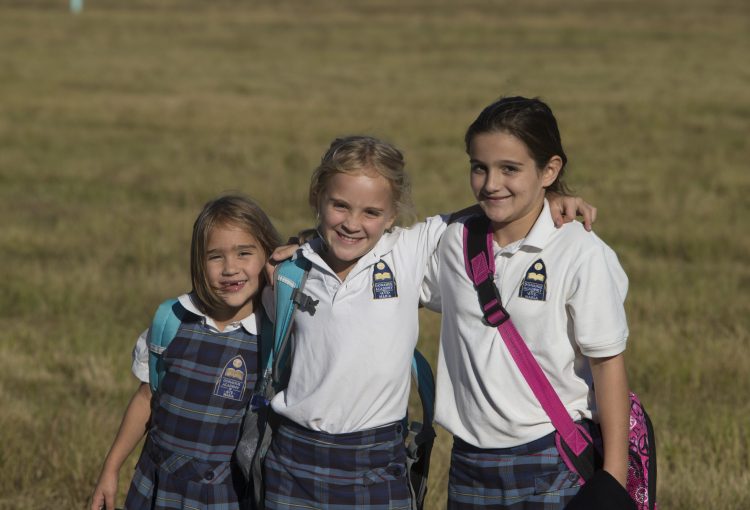 The K-12 Rhodora J. Donahue Academy was one of the first schools to be built in Ave Maria. It is home to 270 students with an average class size of 16 students. Students score high on standardized tests including a 2018 average SAT score of 1255 and a college acceptance rate of 98%. "One of the things I love about Donahue Academy and teaching here is the environment that the students and faculty enjoy. There's a loving atmosphere here," comments Ethan Graham, a teacher at Donahue Academy and resident of Ave Maria. His wife, Cassie, also a teacher at Donahue Academy adds, ""When we decided to move to Ave Maria we really moved here for the school. In this country it's hard to find a place that has such a great school in such a great setting."
Ave Maria University, offering over 30 majors in a variety of subjects from nursing to accounting to international business, is growing every year and supports a strong collegiate athletics program and rich cultural environment. AMU ranked #1 in Private Florida Universities in WalletHub's 2019 Best College & University Rankings report. Its 1,100 students come from all over the United States and the world, including 20 countries.
Ave Maria is zoned for the highly rated Collier County Public School system, an A-rated school system ranked third in the state of Florida. Children living in Ave Maria can attend top public schools such as Estates Elementary, Corkscrew Middle and Palmetto Ridge High School. CCPS system actively supports its students and families with after-school programs, volunteer opportunities, advisory councils and adopt-a-school business partners.
Learn more about education opportunities in Ave Maria in our education video HERE.